Sunset Music Supervision & Publishing Administration
We specialize in creating custom-made music solutions that capture the emotion, tone, and feel of your project while also meeting your budgetary needs. Our team of experts works closely with artists, record labels, publishers, and music supervisors worldwide to curate the perfect soundtrack for your project. Moreover, at Sunset Music Supervision and Music Publishing Company, we also offer a comprehensive music publishing service, where we seek to help aspiring songwriters and composers maximize their musical potential through licensing, synchronization opportunities, and royalty collection management.
Sunset Music Supervision
Music Publishing
We offer a wide range of services, including music supervision for film, television, and video games, as well as copyright clearance and licensing services for a variety of commercial projects. Whether you're a musician, writer, producer, or any other industry professional, we're dedicated to supporting you in pursuing your dreams and achieving your goals.
At our company, we understand the importance of creativity and innovation in the music industry, and we're committed to democratizing access to professional-grade music publishing and administration services to support artists at every stage of their careers. Let us help you bring your creative vision to the world and make your mark on the industry today!
So if you want the best music services for your project, look no further than Sunset Music Supervision and Music Publishing Company.
Our company is a leading expert in the music industry, offering top-tier music supervision and music publishing services to clients across the globe. With a highly skilled team of professionals, we specialize in providing seamless and superior music publishing administration to ensure that our clients receive the compensation and recognition they deserve for their hard work and creative contributions to the industry.
Placements
Films, TV Shows, Ads, News, Videos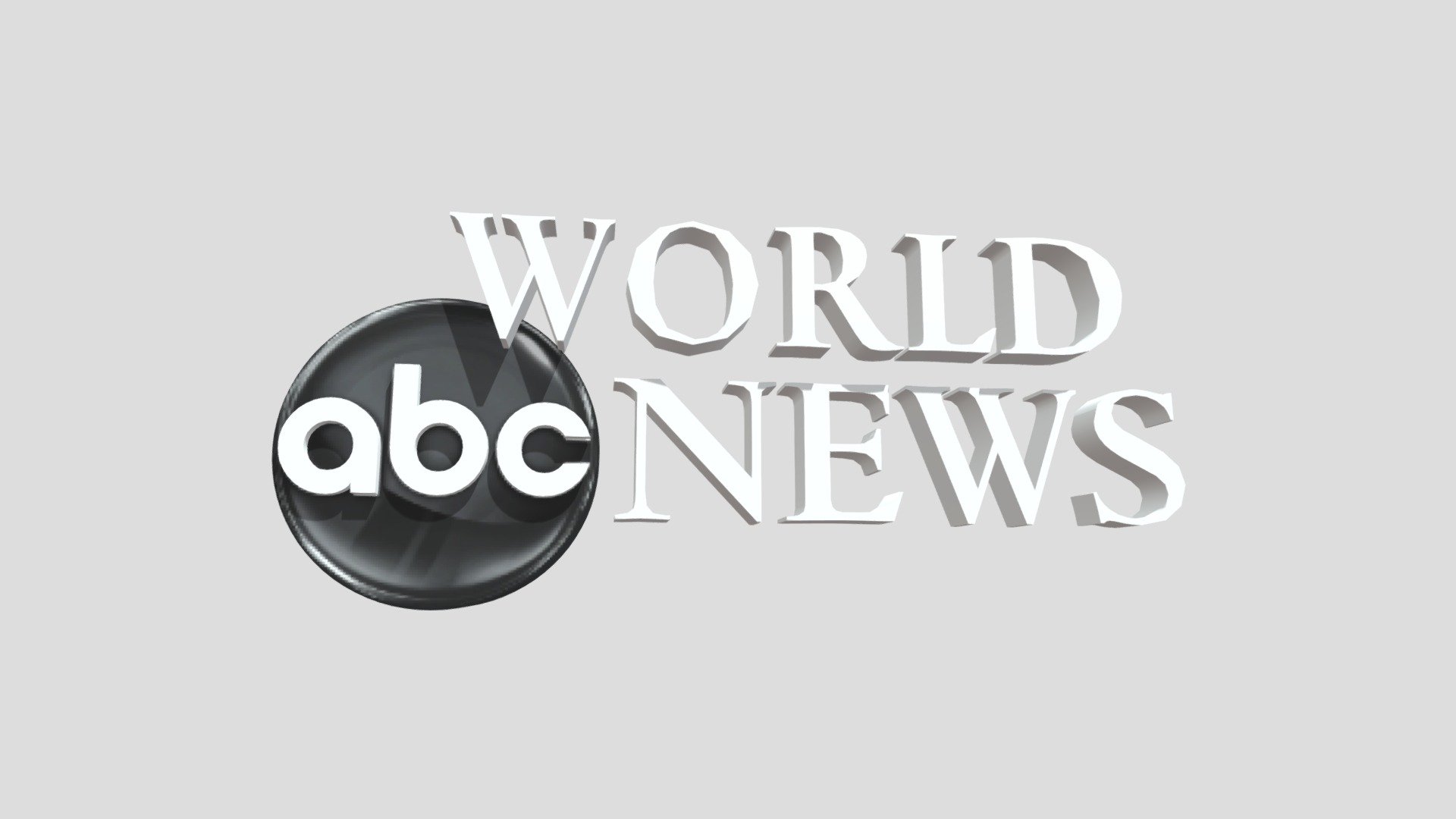 Sunset Music Supervision and Music Publishing Company is a top-rated, premier one-stop-shop for music supervision, licensing, and publishing services. With years of experience in the industry, we have developed a reputation for providing high-quality support to a wide range of clients in various industries such as film, television, advertising, and gaming.
STRATEGIC PARTNERS
Some of Our Licensing Partners
Placements
Compilation CD's
Artists & Repertoire
Stand Up Comedy
Streams, Plays & Downloads Today
Placements onto Compilation CD's
Albums in Stores Worldwide
Music Publishing, Music Licensing, Music Supervision
Sunset Music News