[ad_1]
World A Reggae Music singer Anthony B has cautioned that Jamaica's seeming penchant for elevating foreign music over that of its own Reggae artists can ultimately result in the decimation of the culture.
"There is a lot of goodwill out there for the music, but if we are not careful we will be faced with a dying culture," Anthony B said in a Gleaner interview, in response to a question as to whether Reggae music gets the respect that it deserves.
"We play more Drake songs in Jamaica than we play our own music. Just ask JACAP (Jamaica Association of Composers Authors and Publishers) how much royalty money they have to send overseas annually," the Trelawny native added.
According to Spotify Wrapped, Drake was the most-streamed artist in Jamaica for the years 2021 and 2022.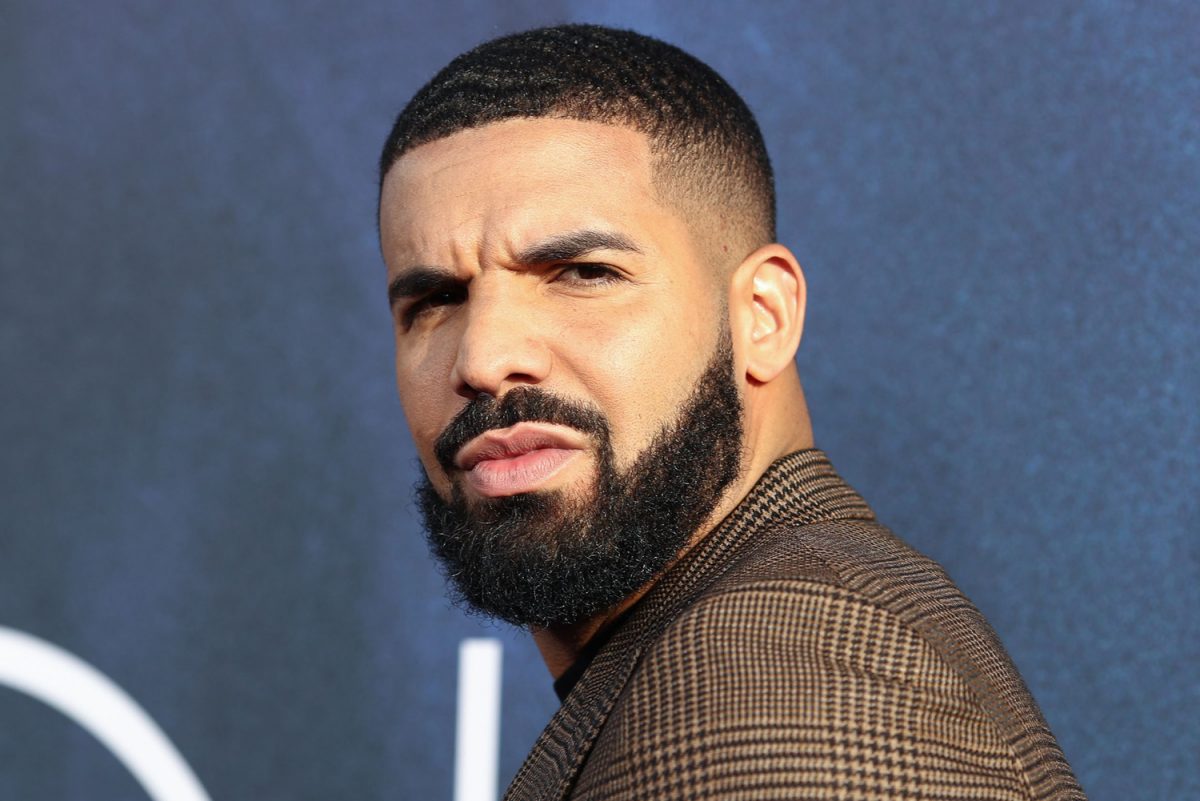 Data provided to DancehallMag from the Jamaica Association of Composers, Authors and Publishers Limited (JACAP) confirms the statements made by Anthony B.  In March last year, JACAP reported that overseas copyright holders were still collecting the majority of royalties paid over by Jamaican radio stations for playing music.
Their data also showed that as recent as 2020, of the $106,602,998 in royalties collected by JACAP, only 35 percent—a total of $37,385,556—was paid to local interests while $69,217,442 was paid to foreigners, while in 2013, as much as 85 percent of royalties collected by JACAP was paid over to overseas copyright holders.
Ethnomusicologist Dr. Dennis Howard had described the state of affairs as "absolutely a problem" as Jamaica, a country with eight music genres, was not playing enough Jamaican music, and happens to be "the net importers of copyrighted material".
"There is a trade imbalance in other areas, and it is a similar situation which exists in music but we never look at music as a viable trade commodities, we don't encourage it," he had told DancehallMag in an interview last year.
In February this year, Minister of Entertainment Olivia "Babsy" Grange, in her address at the Negril Entertainment Association's inaugural conference, had said the Government might have to consider the establishment of minimum quotas to get Jamaica's radio stations to play majority local music, similar to its Canadian counterparts.
"We pay out more to foreigners than we pay to our local creatives.  And we really need to do something about it," the Minister had said.
"I know the radio stations love to play foreign music, and I also know that we have to work on improving our productions and our output in order to balance.  And, of course, Government has a role to play.  In Canada, there is a minimum quota for playing local content.  And this is something that we also need to look at," she added.
In December 2020, Dancehall megastar Shaggy had called for the Jamaican government to establish a quota system to ensure that at least 60 percent of the music played on Jamaican radio stations is from the island, as opposed to overseas.
The Oh Carolina singer had pointed out that in other jurisdictions, such as Canada and France, only a small amount of foreign music can be played on their local radio, as opposed to Jamaica, where there is a free-for-all.
He had also posited that having local music being played on the radio at least 60 percent of the time would help the island's streaming numbers.
Grammy-nominated deejay Devin Di Dakta had also decried the fact that there was still too much foreign music being played on Jamaican radio stations, to the detriment of the island's artists.
The St Mary native had also argued that young entertainers who are focusing on using Trap and Hip Hop beats, ought not to be blamed or condemned, as many of the island's radio stations, over the years, had bombarded the airwaves with foreign music.
This, he said, has resulted in many being under the impression that genres like Hip Hop and Trap are superior to Dancehall, Reggae and Jamaica's other music genres.
During the International Reggae Day conference in 2015, Veteran music producer Danny Browne who serves as chairman of the Jamaica Music Society (JAMMS), had lobbied the Broadcasting Commission of Jamaica (BCJ) for the introduction of a content quota system, arguing that limiting the amount of foreign music being aired on local media was the key to strengthening the country's creative industry.
The Filthy riddim producer had argued that in addition to boosting the local recording industry, the quota system would support the development of local culture and national identity. 
Browne had also contended that whilst he was not against foreign content, he did not believe it should be at the peril of the local music industry. 
Browne had also pointed out that Canada, Australia, France, and Nigeria as countries that had imposed local content quotas, even though none of them had given the world even at least three distinct genres of music, unlike Jamaica, with eight.
BCJ Executive Director Cordell Green however, had rejected the music stakeholders' proposal, claiming that it was payola that was the root cause of the problems facing the music fraternity and was also the reason why there is very little variety in the music being played on radio.
Green had said he was unconvinced that by setting a local content quota Jamaica would be protecting its music, claiming that Jamaica's music ought not to be mandated but instead played out of respect and love and "not because there are laws forcing us to."
[ad_2]
Source link