GARY — The Killers, the acclaimed rock band who's headlined some of the biggest music festivals in the world, will play the Hard Rock Casino in Gary — a venue much smaller than the stadium-filling act normally plays at.
The Las Vegas-based indie rock band has had top billing at major music festivals like Coachella, Lollapalooza and Glastonbury. Known for hits like "Mr. Brightside," "Somebody Told Me," "Human" and "All These Things That I've Done," it's sold out venues like Madison Square Garden and Wembley Stadium.
During their last stop in Chicago in September, The Killers played the United Center.
The Killers will play Hard Rock Casino Northern Indiana's 2,000-seat Hard Rock Live venue for a much more intimate show than usual on May 11. Doors open at 7 p.m. for what's arguably been the biggest act to date booked at the new casino just off the Burr Street exit off the Borman Expressway in Gary's Black Oak neighborhood. 
Tickets go on sale at 10 a.m. Friday.
The Killers released their first album, "Hot Fuss," in 2004. They went on to be showered with critical accolades like Grammy nominations, American Music Award nominations, MTV Video Music Awards, NME Awards, BRIT Awards and an ASCAP Vanguard Award. They have a seven-album streak of No. 1 records in the United Kingdom and hold the record for the longest-charting single in the United Kingdom, with "Mr. Brightside" trending on the charts for 300 straight weeks.
After "Hot Fuss" came out, The Killers toured internationally for two straight years, playing more than 400 shows. They went on to release "Sam's Town," a tribute to their hometown of Las Vegas, which was on the Billboard Top 200 for 42 straight weeks. They then released "Sawdust," "Day & Age" and a "Best Of" collection.
The Killers have sold more than 28 million records worldwide, including more than 10 million in the United States. Their 2017 album "Wonderful Wonderful" landed the band No. 1 on the Billboard Top 200 chart in the United States. It also topped the charts in the United Kingdom, Australia and Mexico.
The act went on to release "The Mirage" and "Pressure Machine," going on to play stadiums all across North America.
Tickets for the Hard Rock Casino show start at $139.50. The 21-plus show is general admission.
Gallery: The Times Photos of the Week
NWI Comic-Con inspires cosplay fun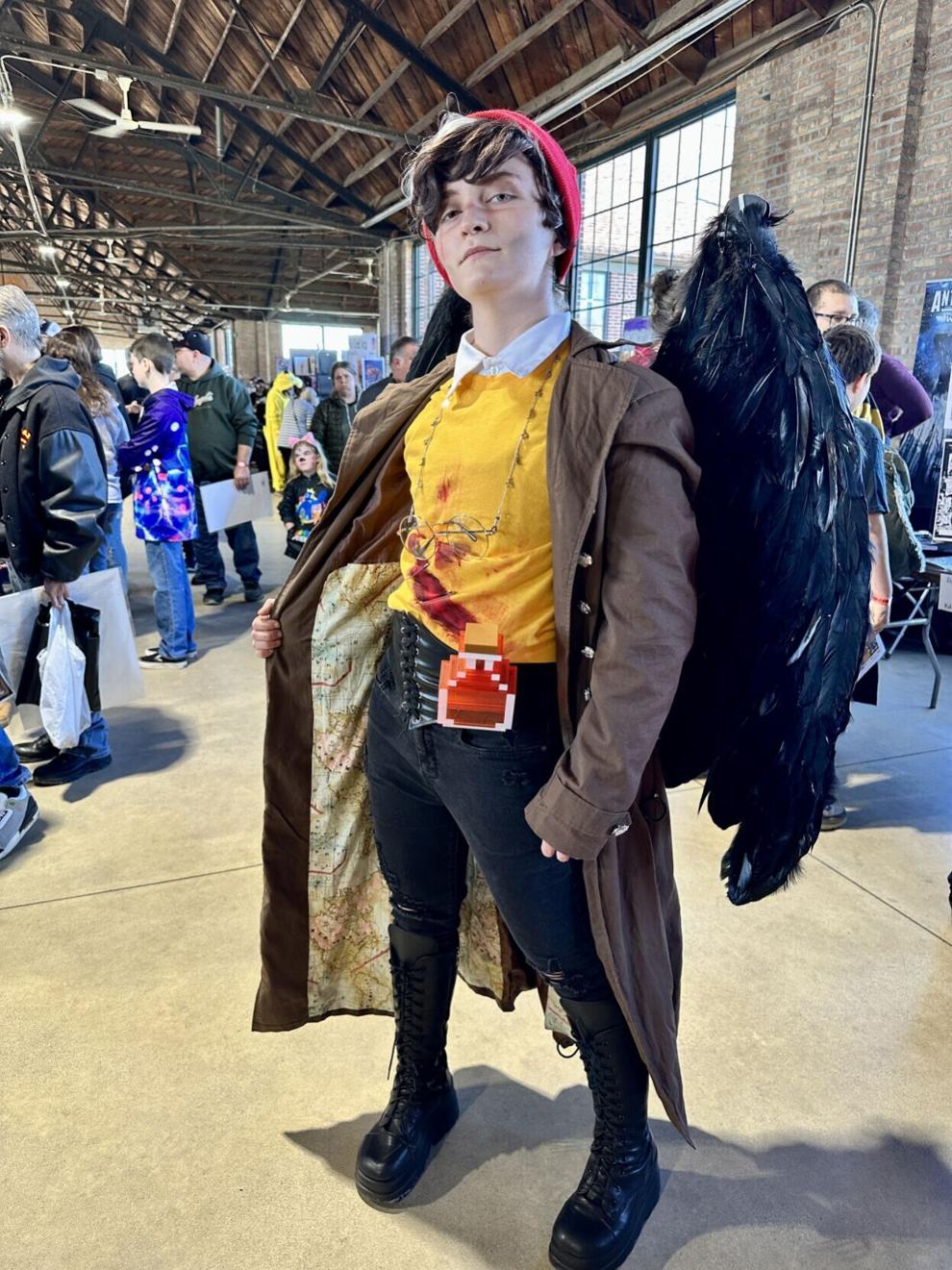 NWI Comic-Con inspires cosplay fun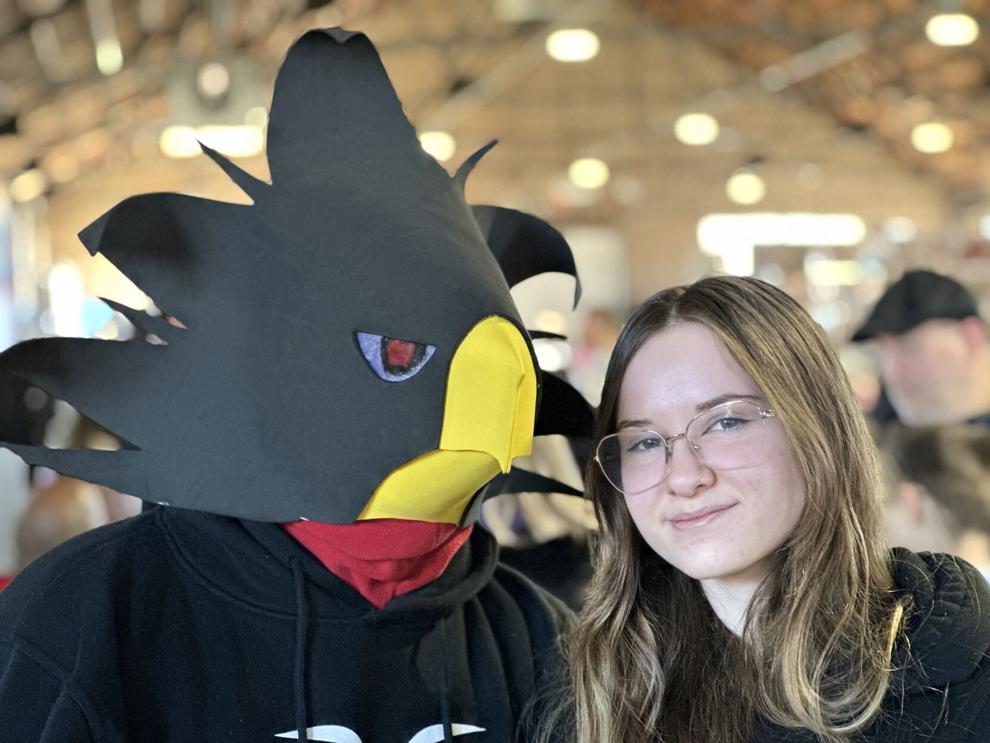 NWI Comic-Con inspires cosplay fun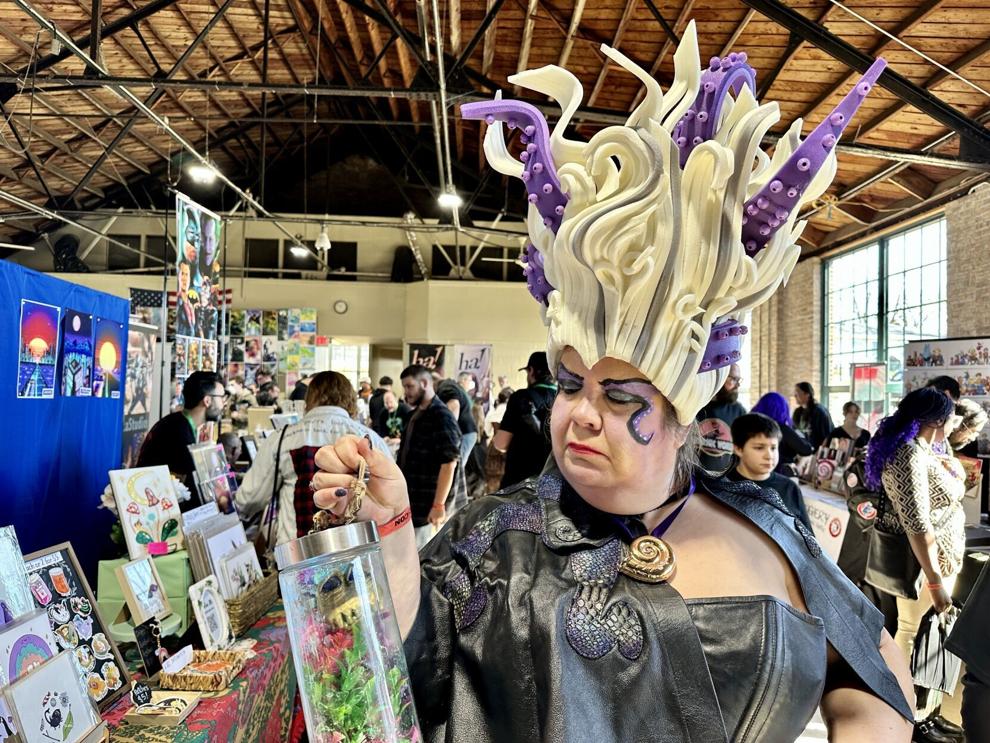 NWI Comic-Con inspires cosplay fun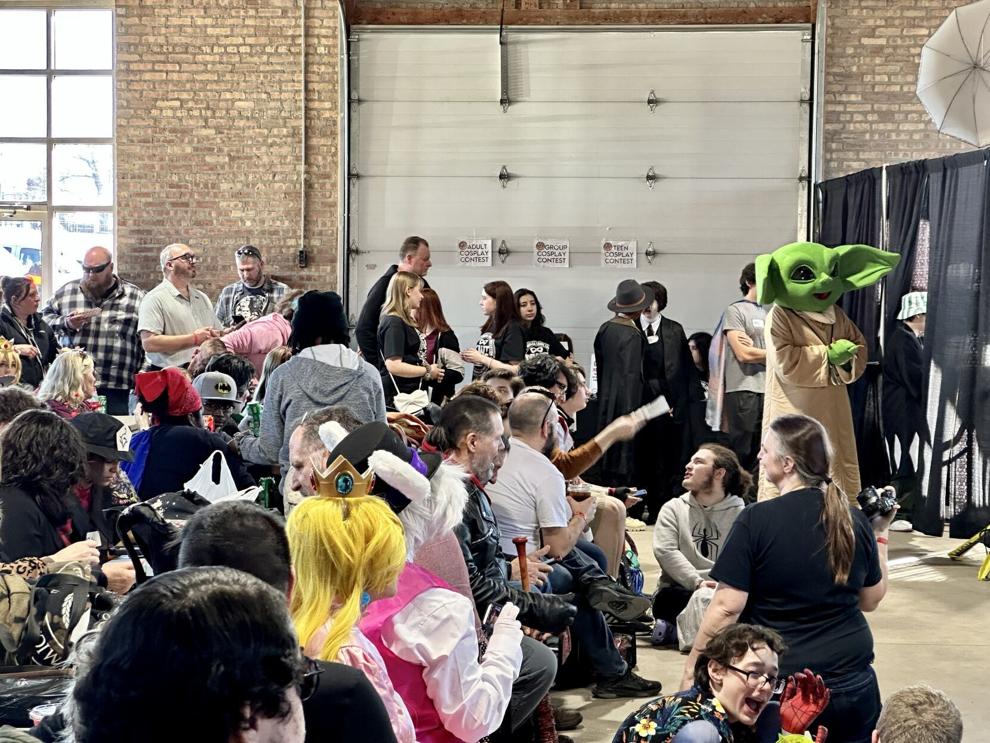 NWI Comic-Con inspires cosplay fun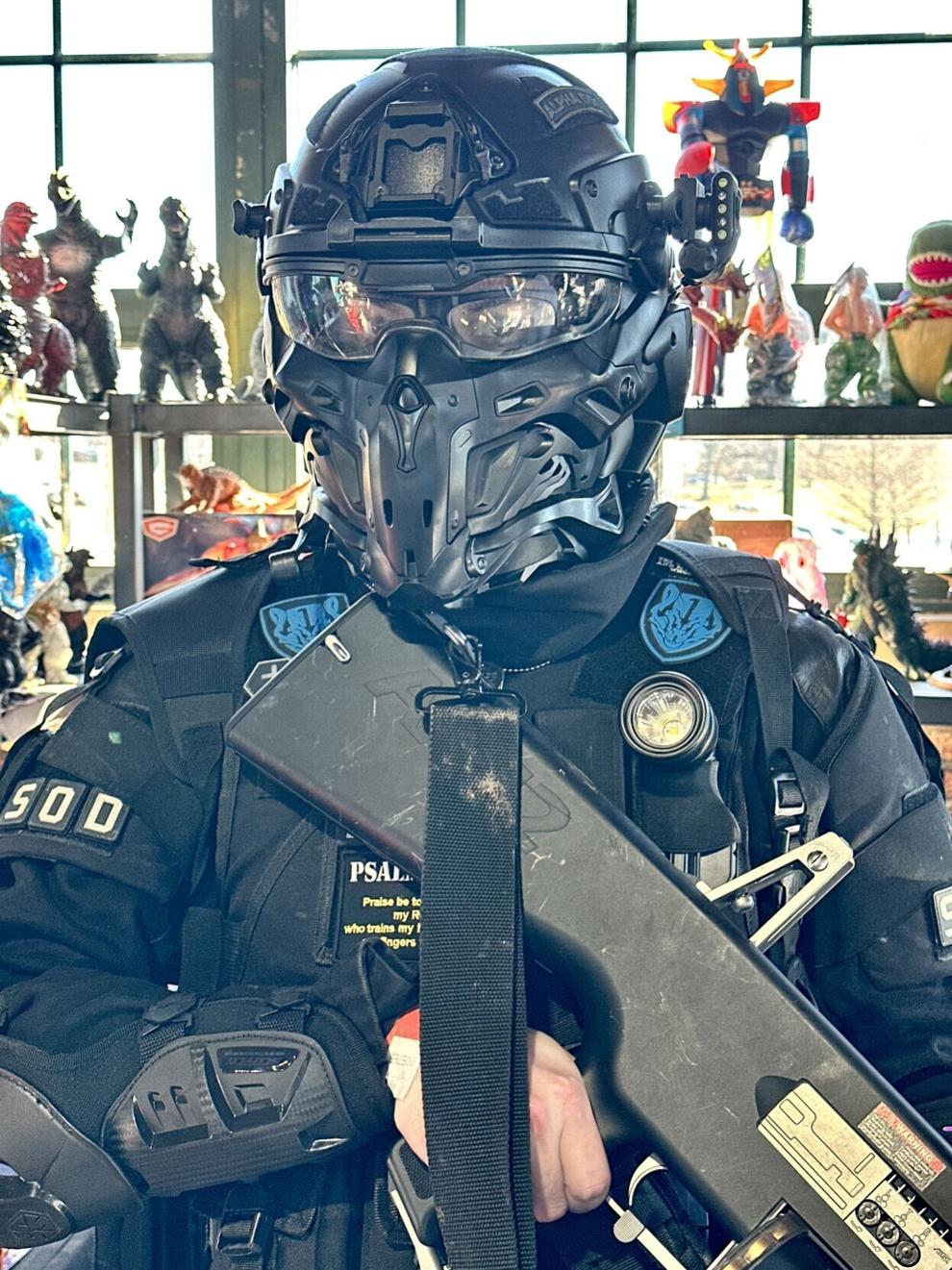 NWI Comic-Con inspires cosplay fun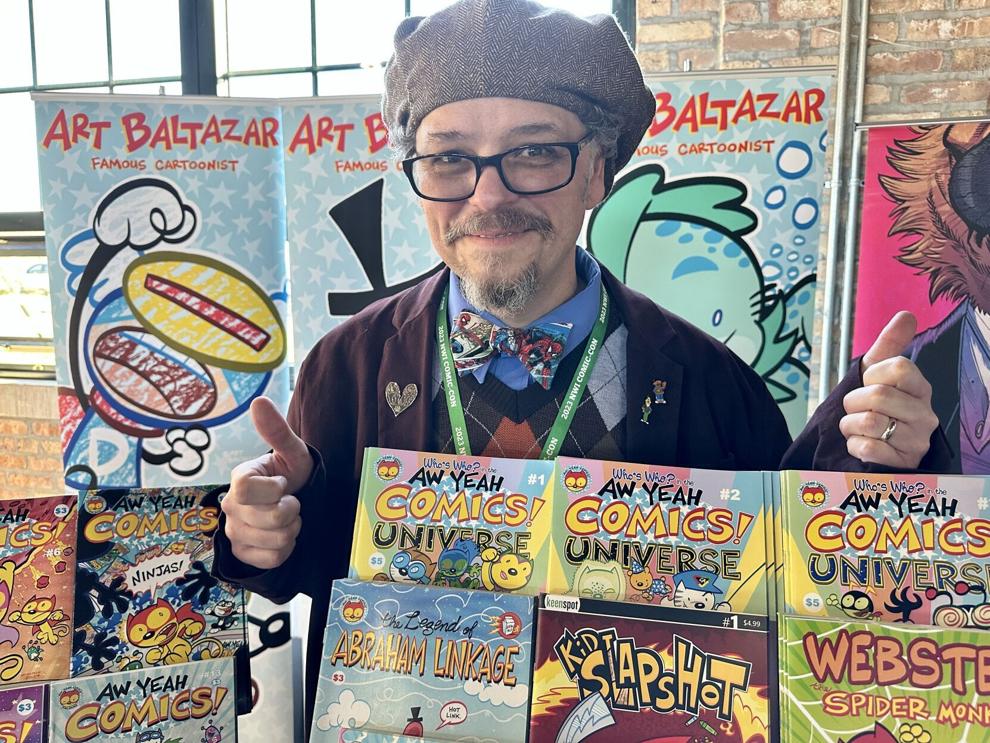 NWI Comic-Con inspires cosplay fun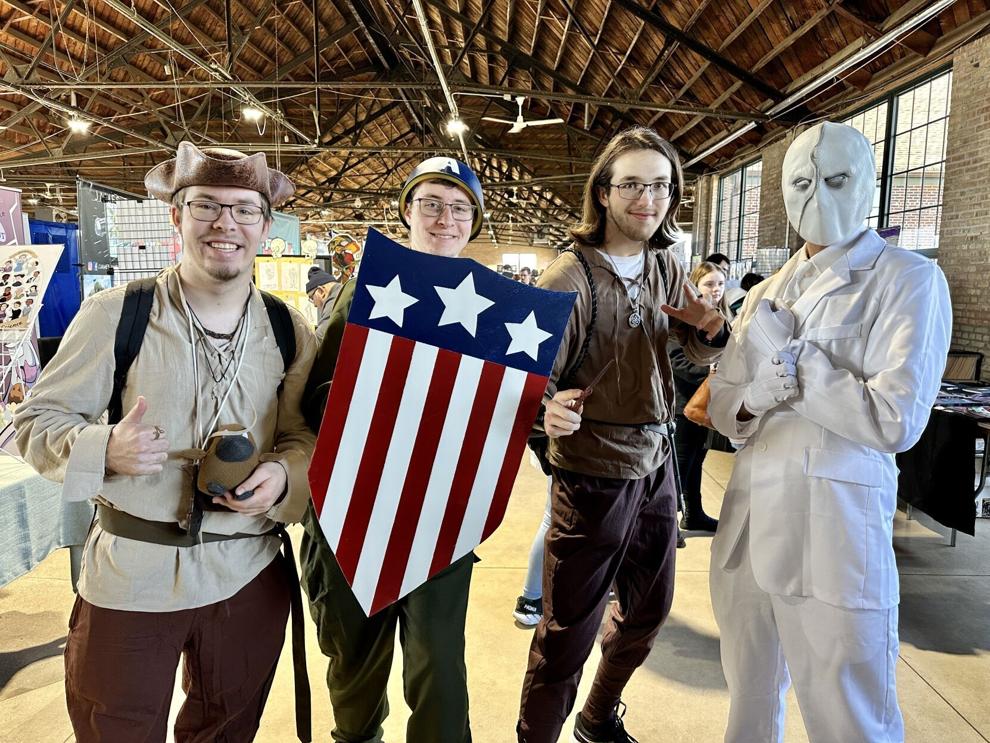 NWI Comic-Con inspires cosplay fun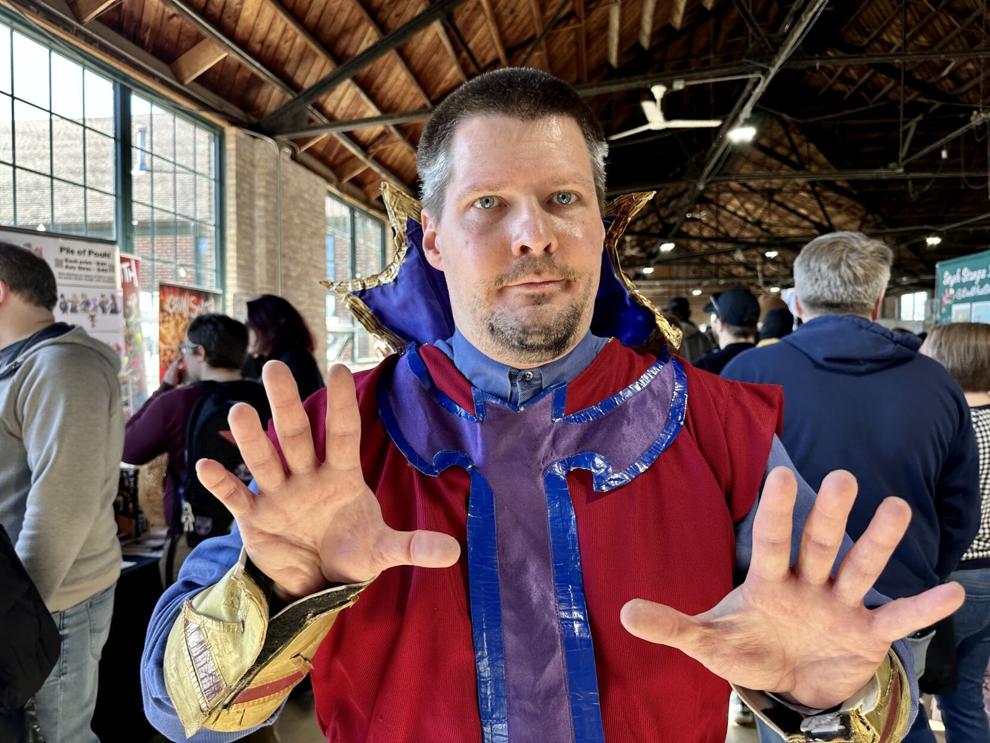 Blowing hearts of glass in Valparaiso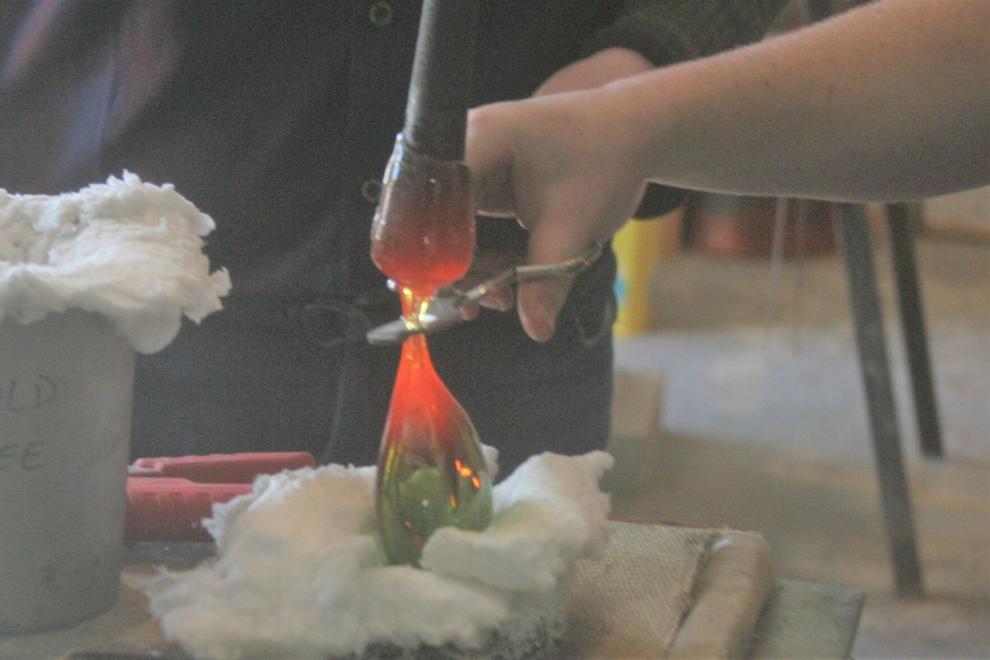 Blowing hearts of glass in Valparaiso
Blowing hearts of glass in Valparaiso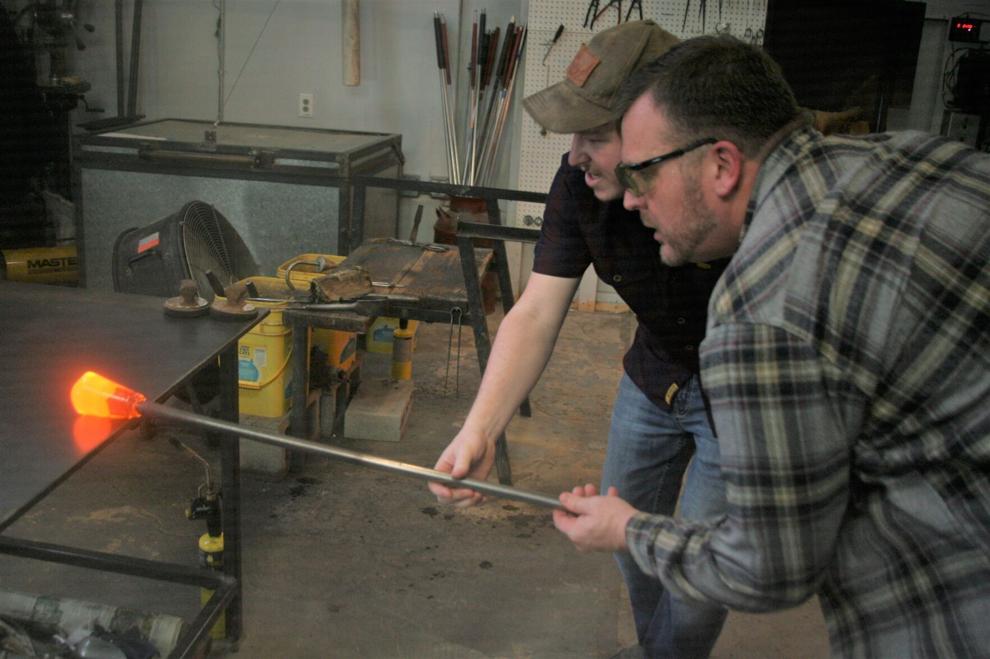 Blowing hearts of glass in Valparaiso
021123-spt-gbk-lc_1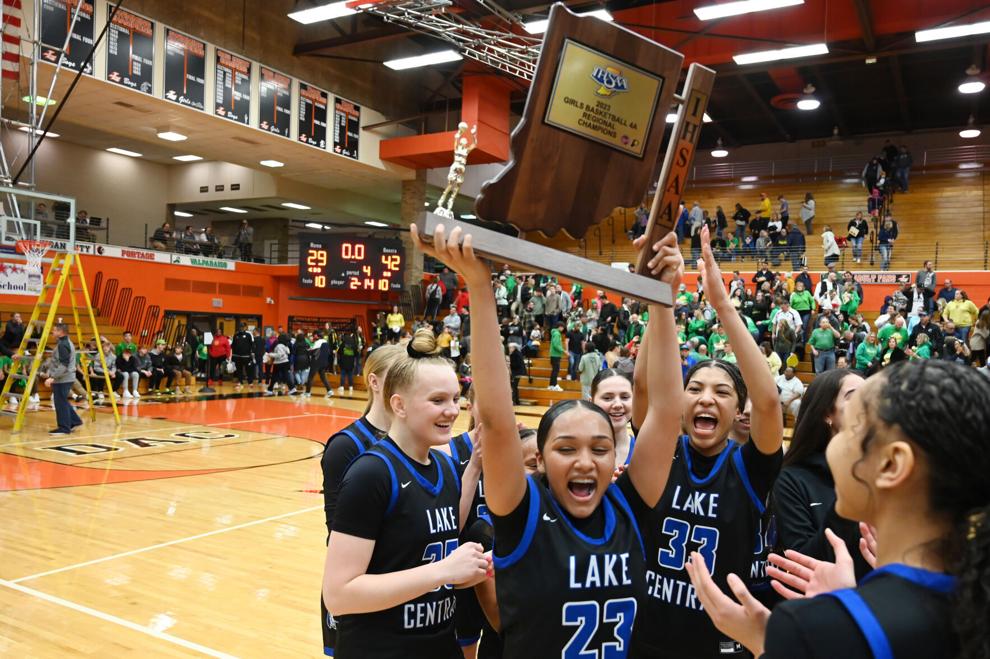 021123-spt-gbk-lc_2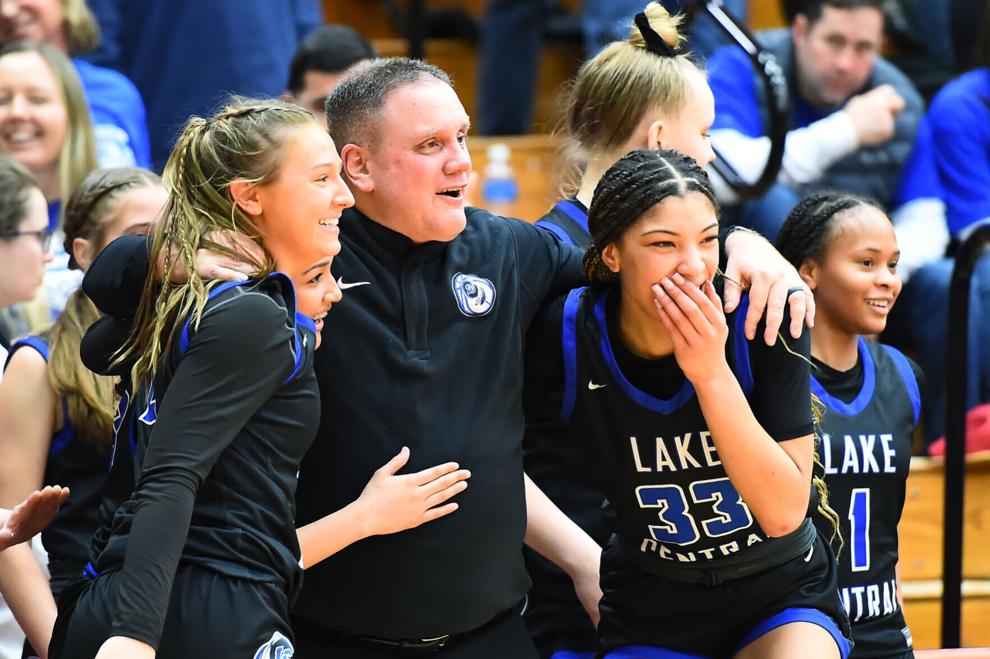 021123-spt-gbk-lc_5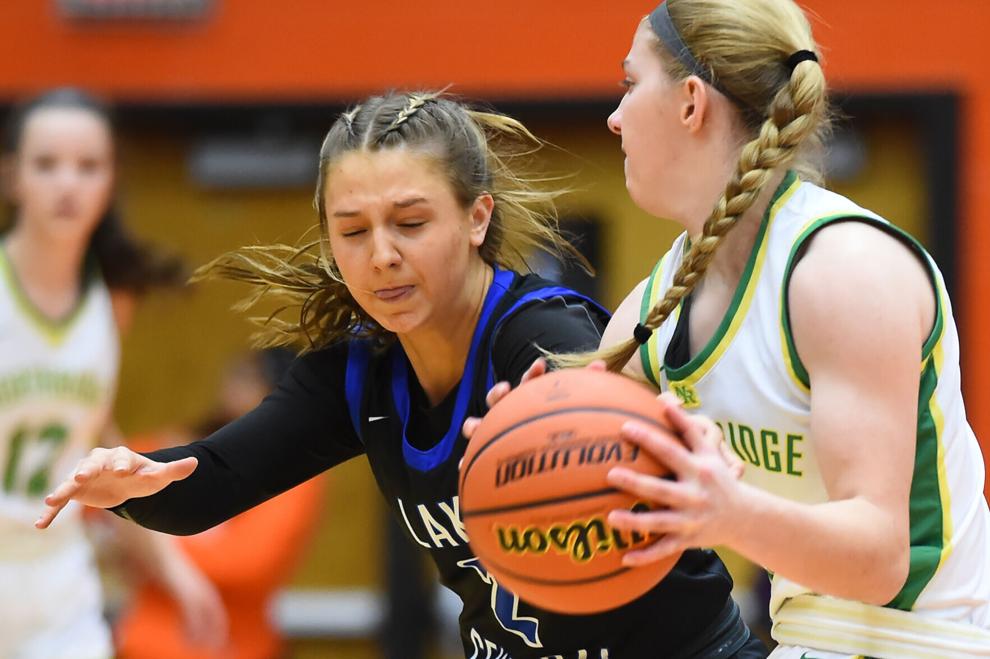 021123-spt-gbk-lc_3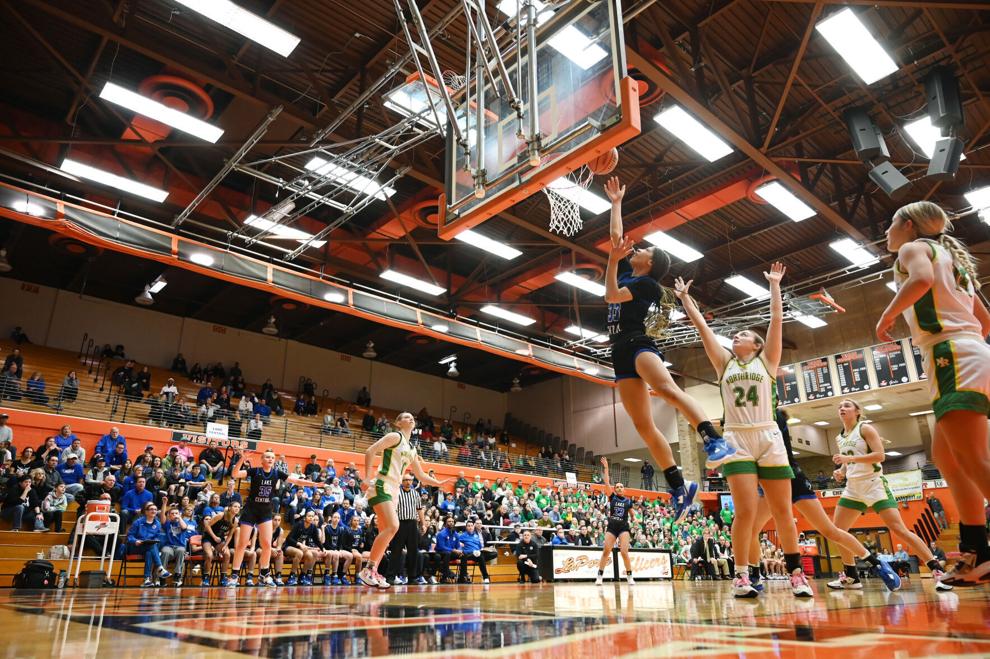 021123-spt-gbk-lc_9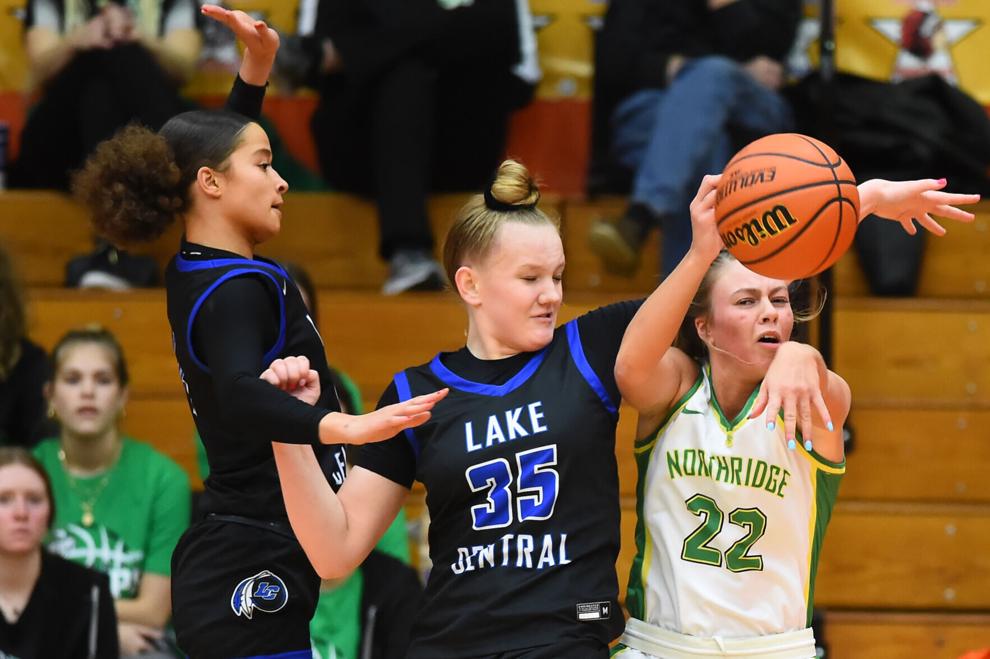 021123-spt-gbk-val_7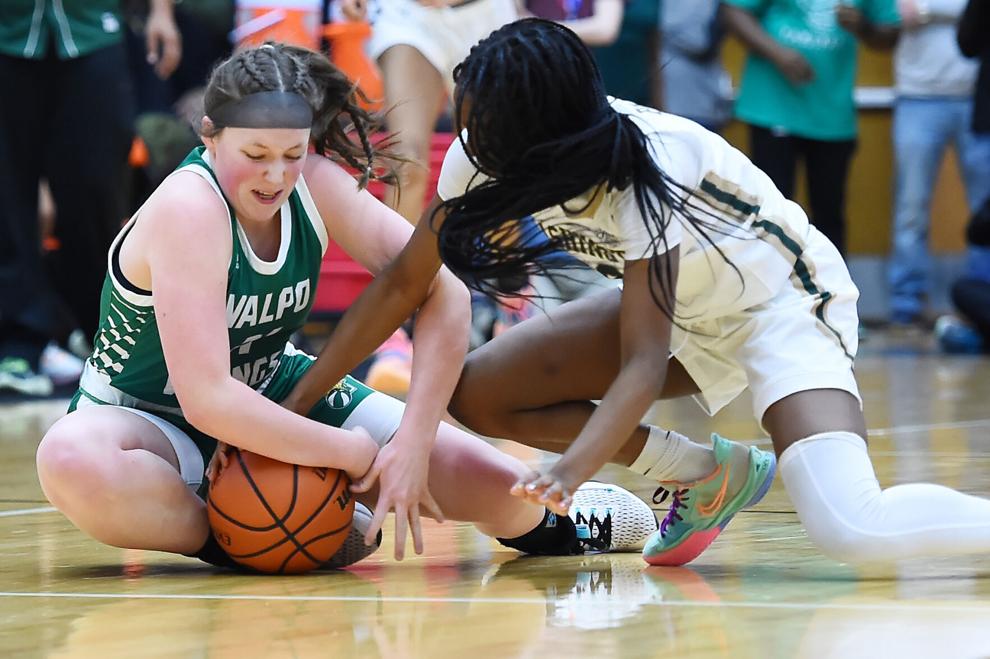 021123-spt-gbk-val_8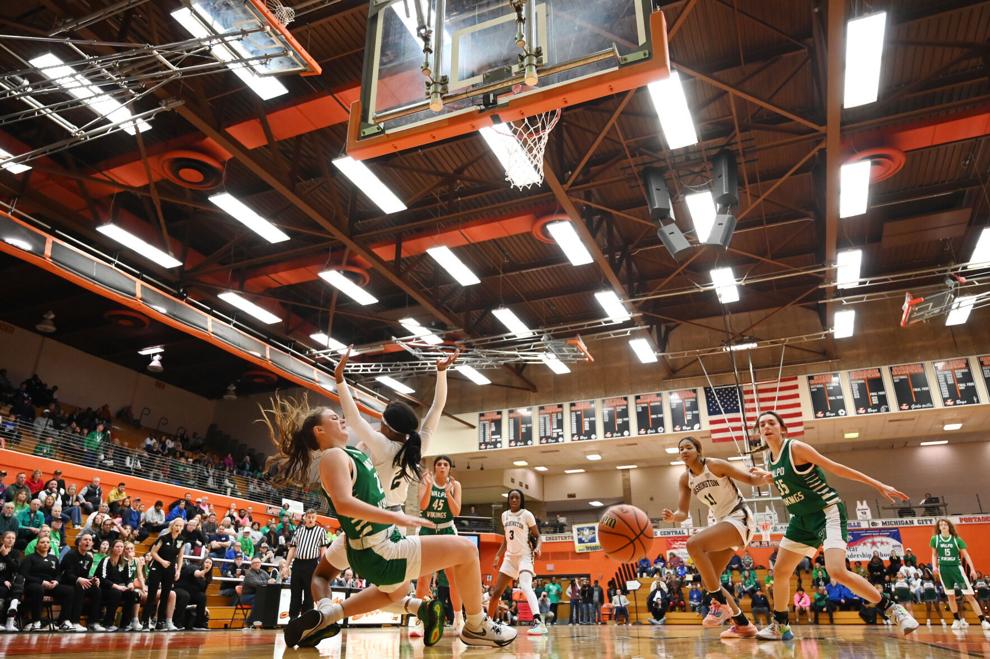 021123-spt-gbk-val_5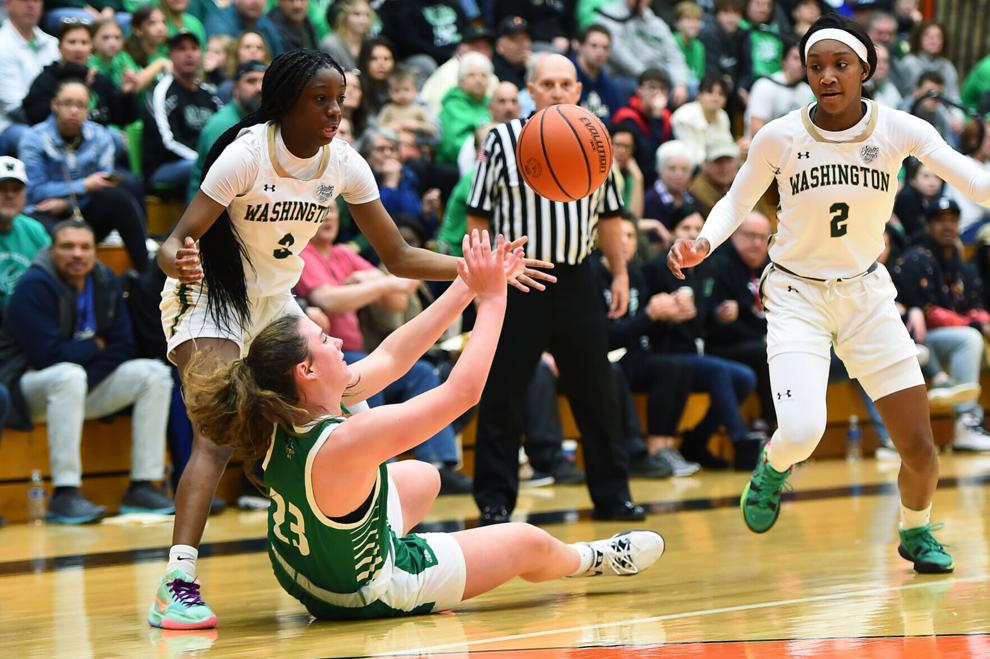 021123-spt-gbk-val_1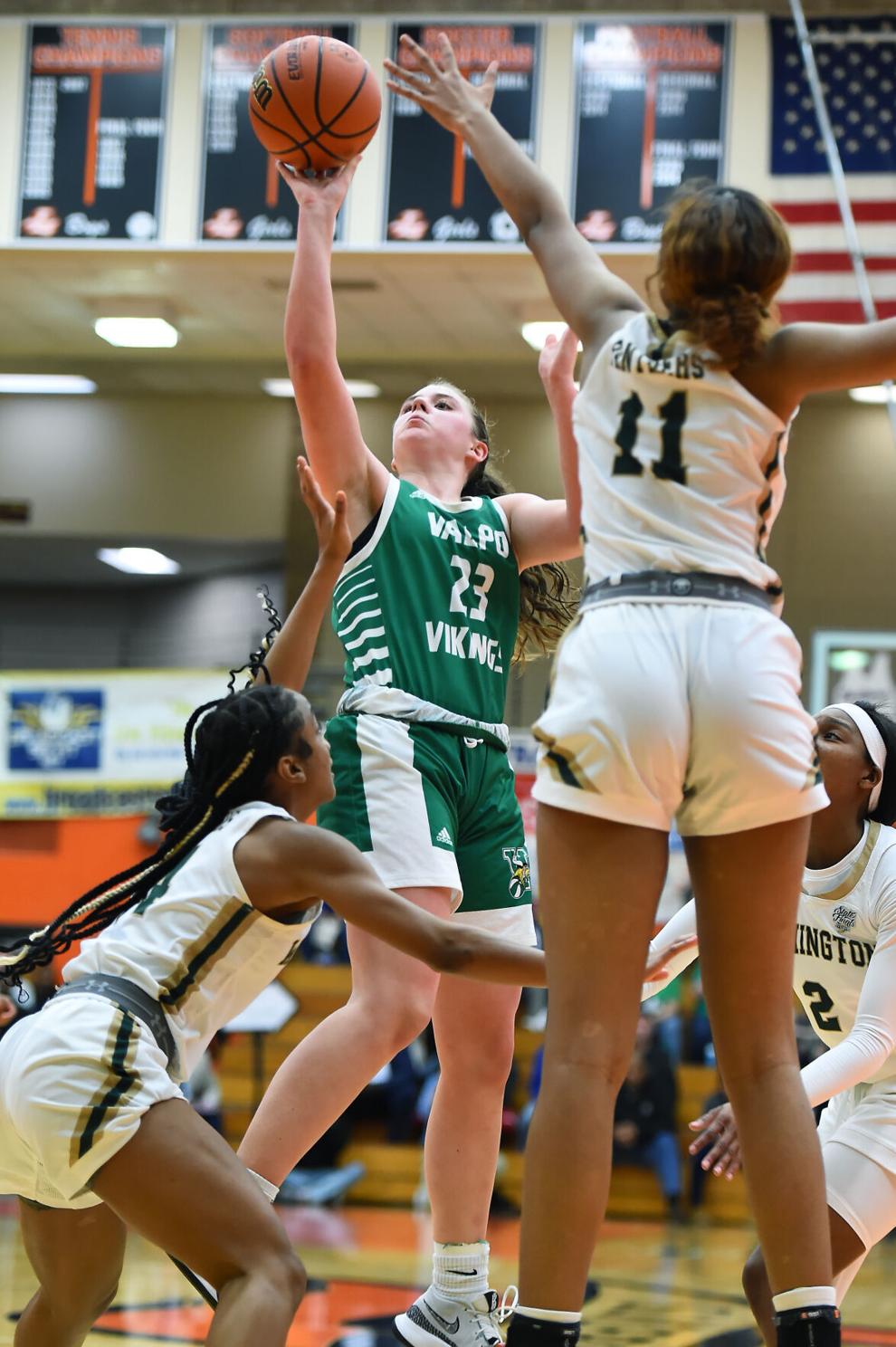 Agday.JPG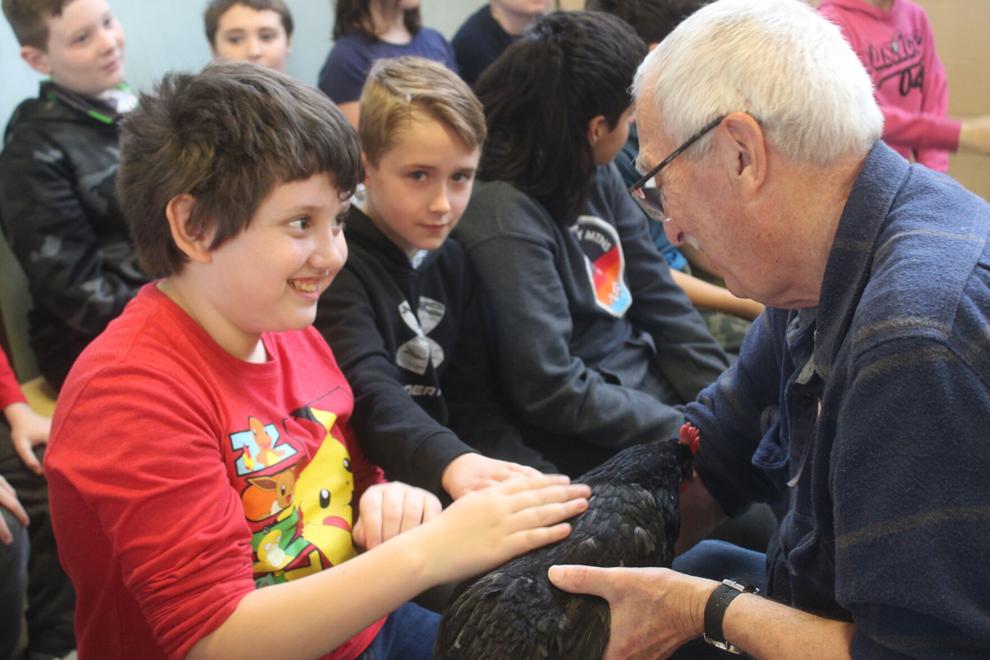 Portage at Chesterton boys basketball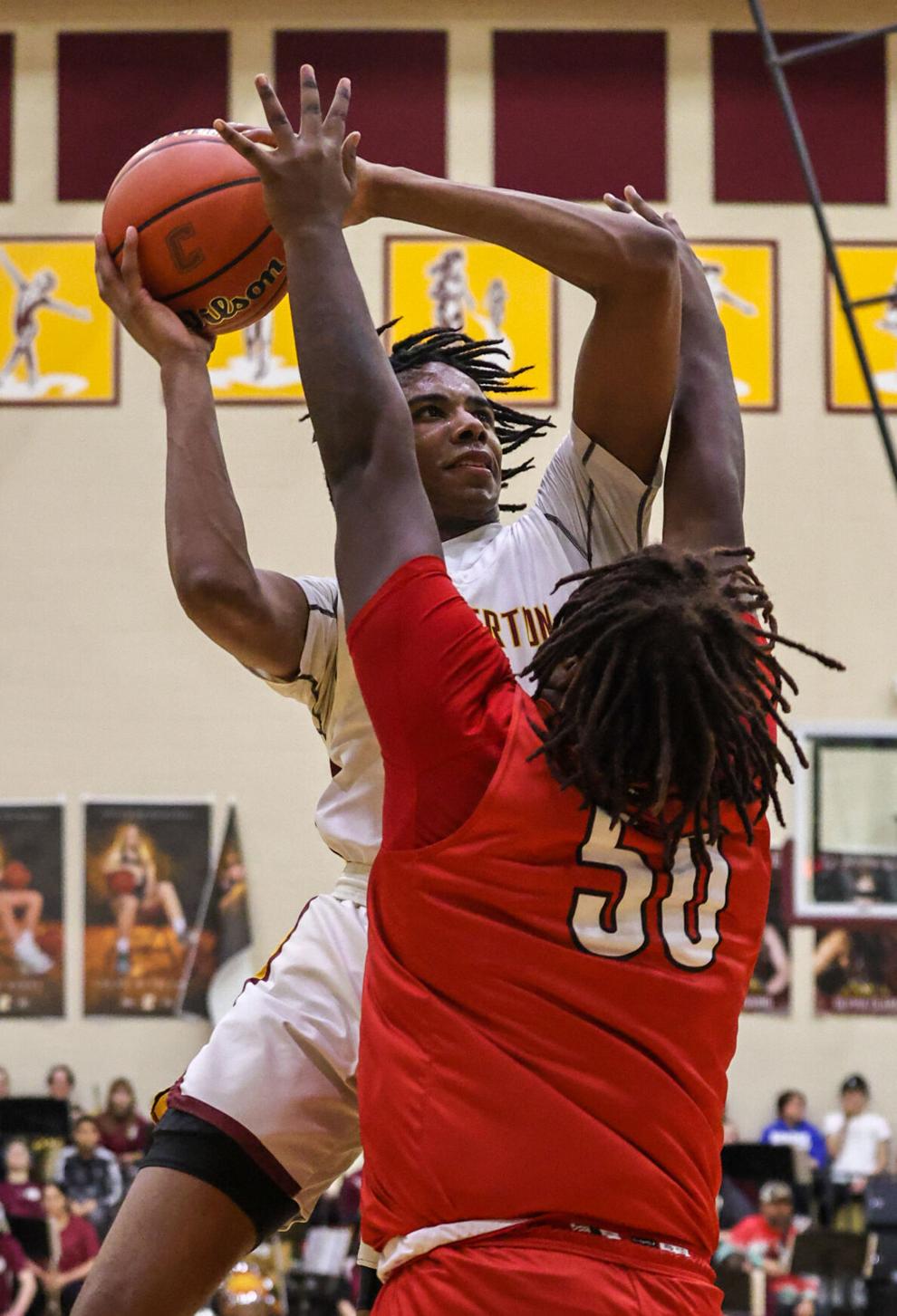 Portage at Chesterton boys basketball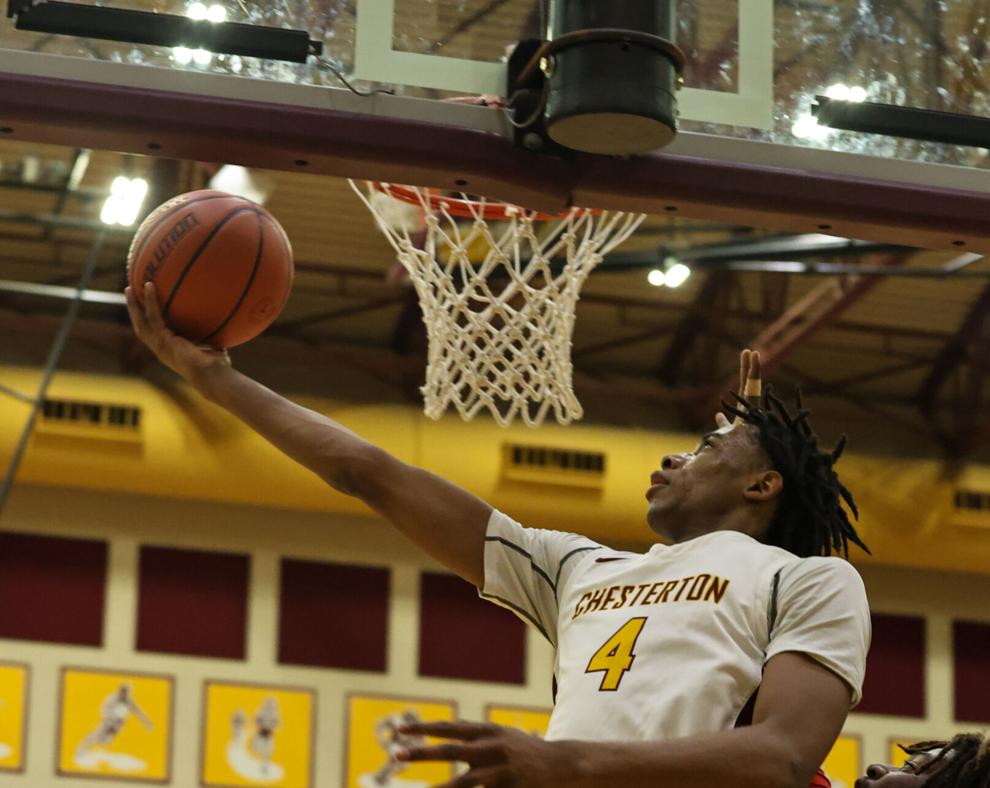 Portage at Chesterton boys basketball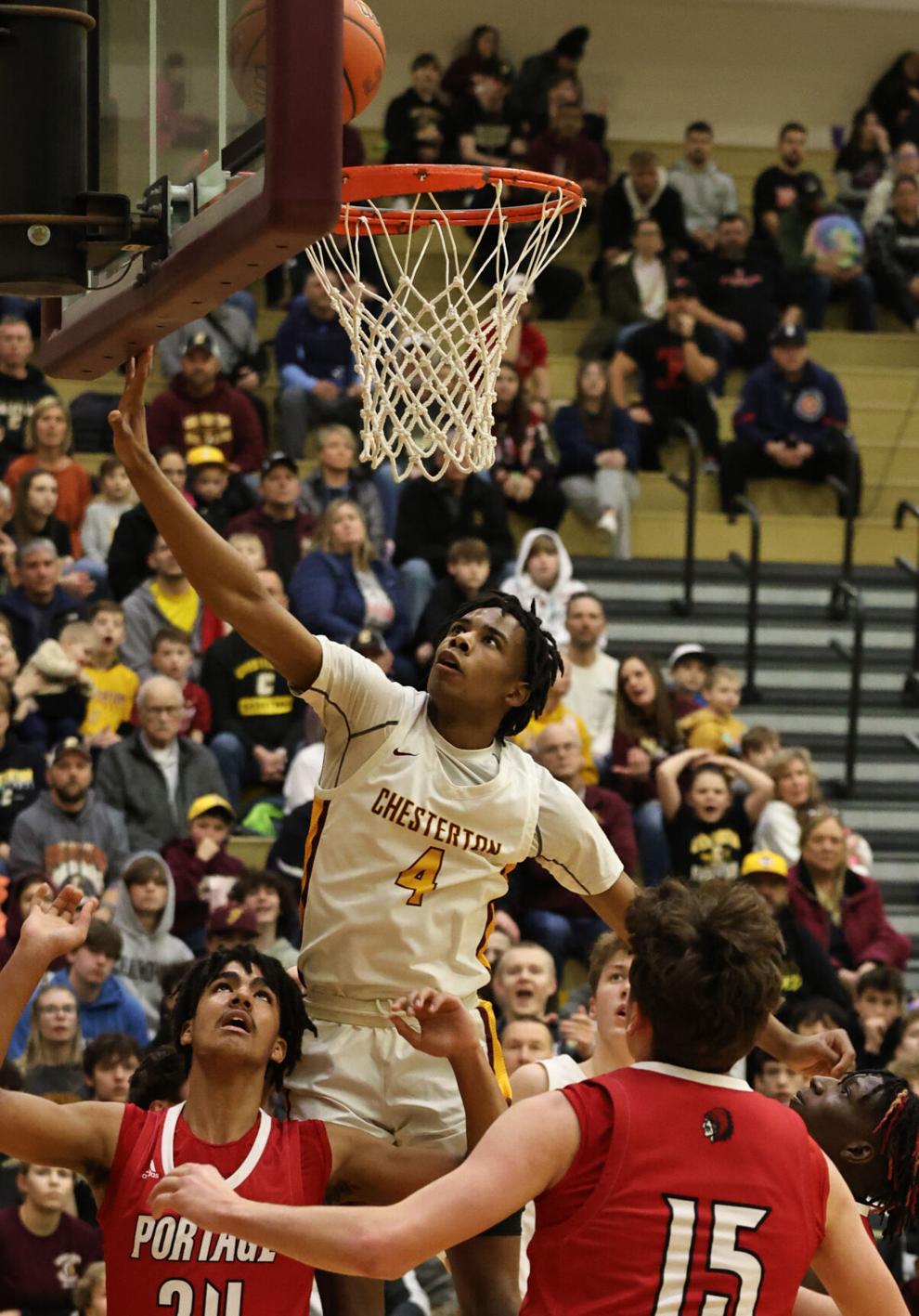 021123-spt-bbk-lap-mer_1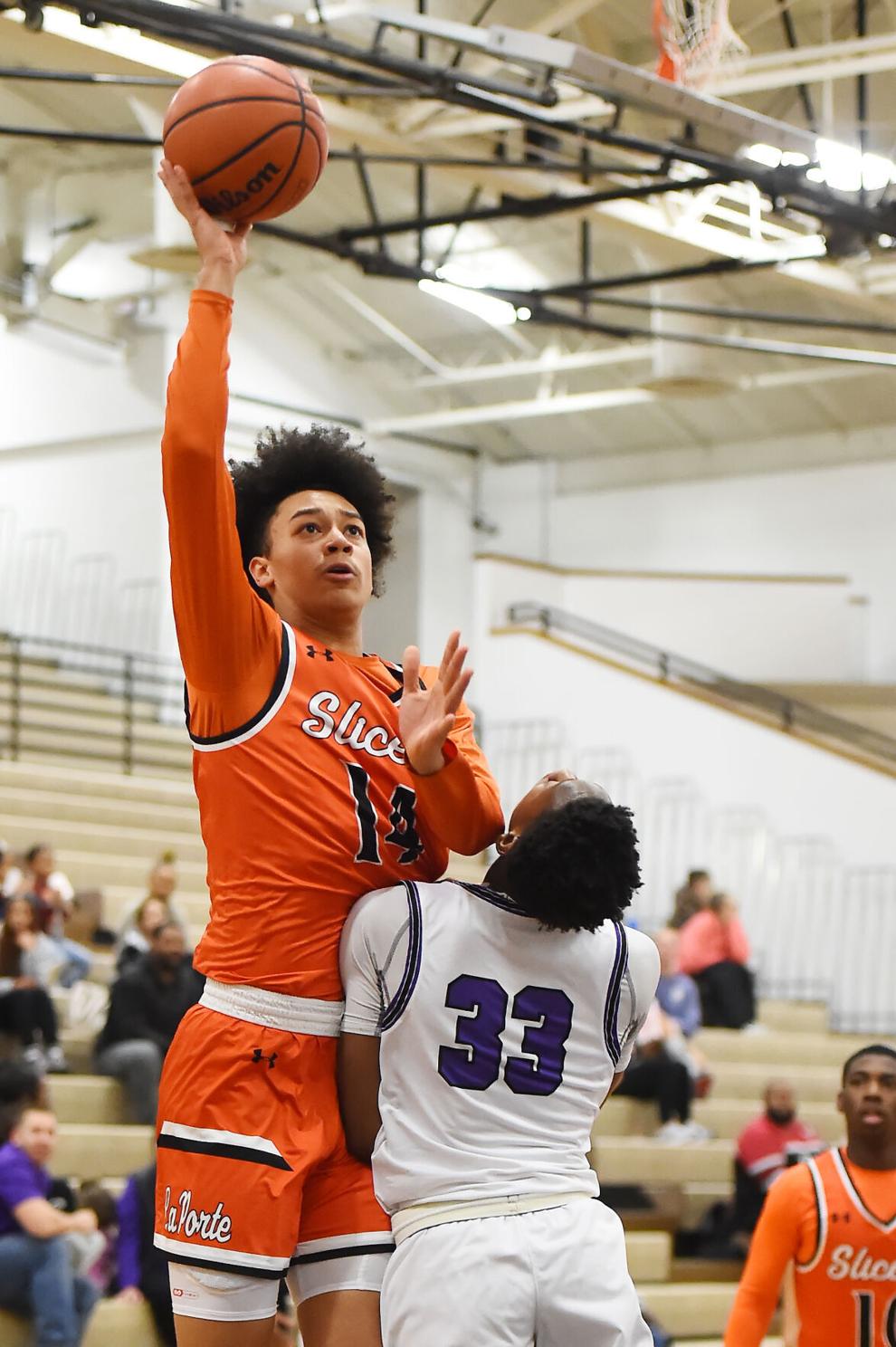 021123-spt-bbk-lap-mer_2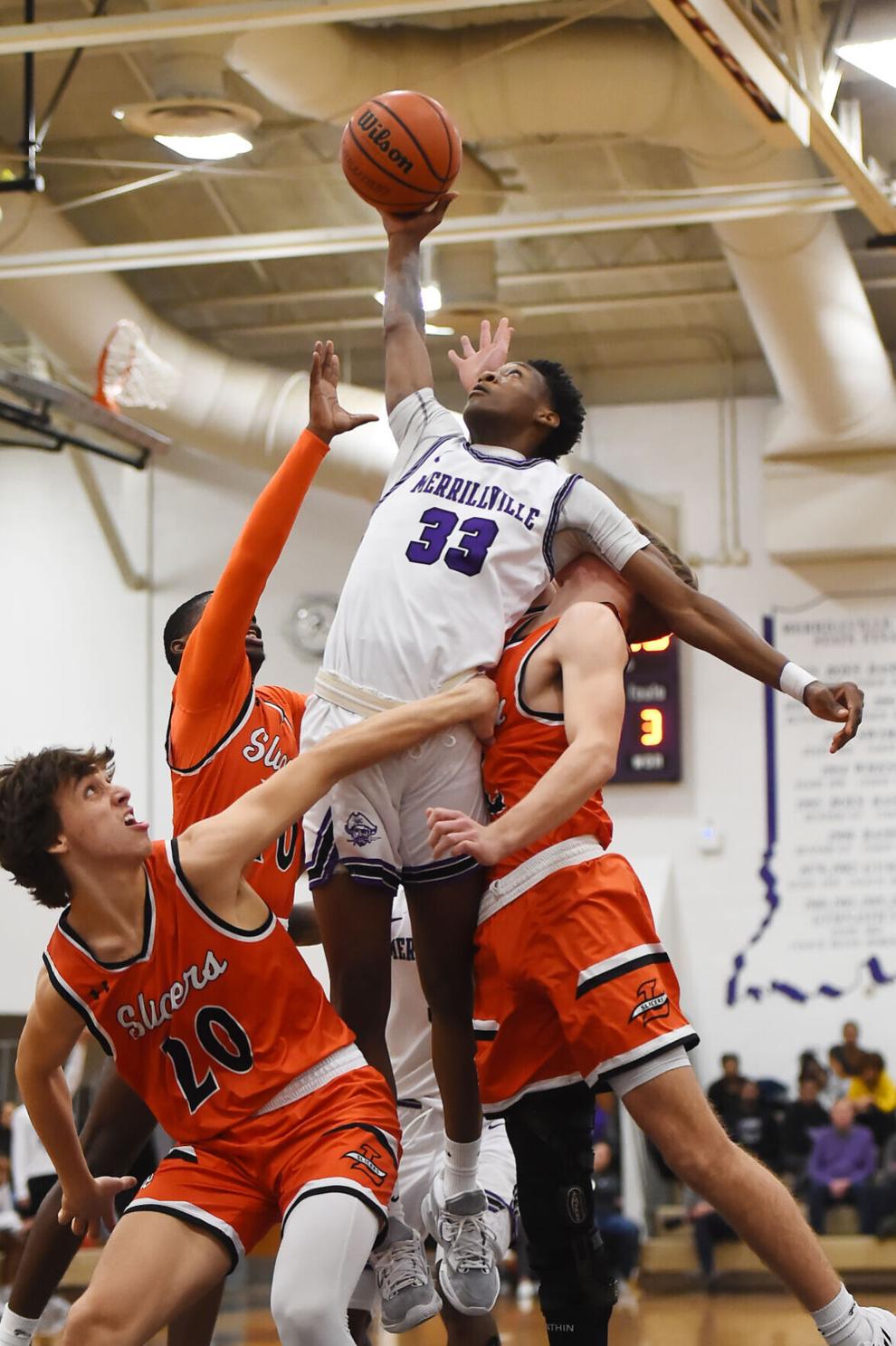 021123-spt-bbk-lap-mer_3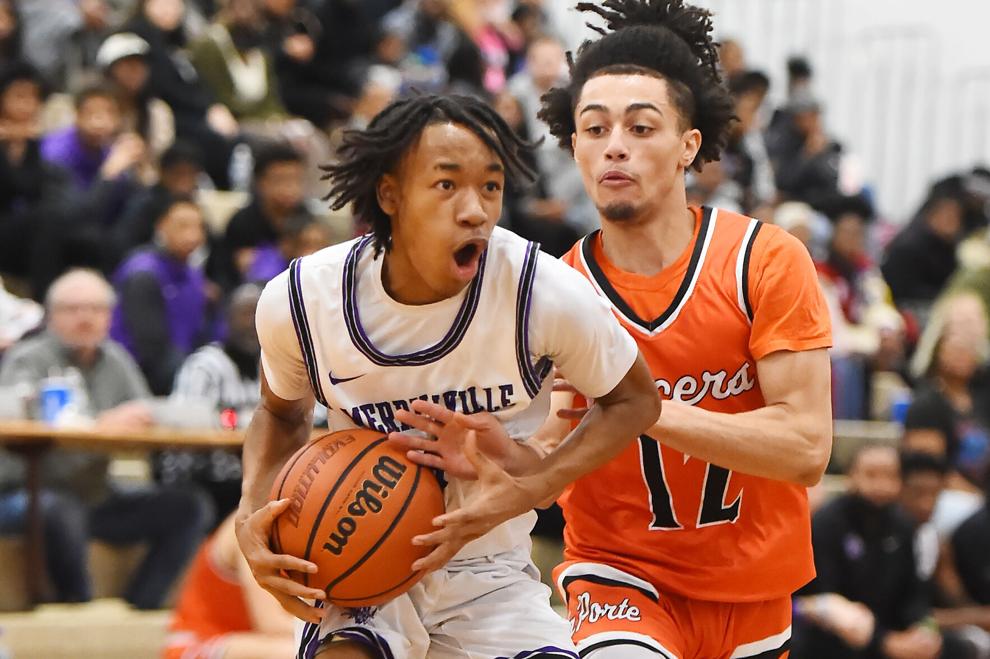 021123-spt-bbk-lap-mer_9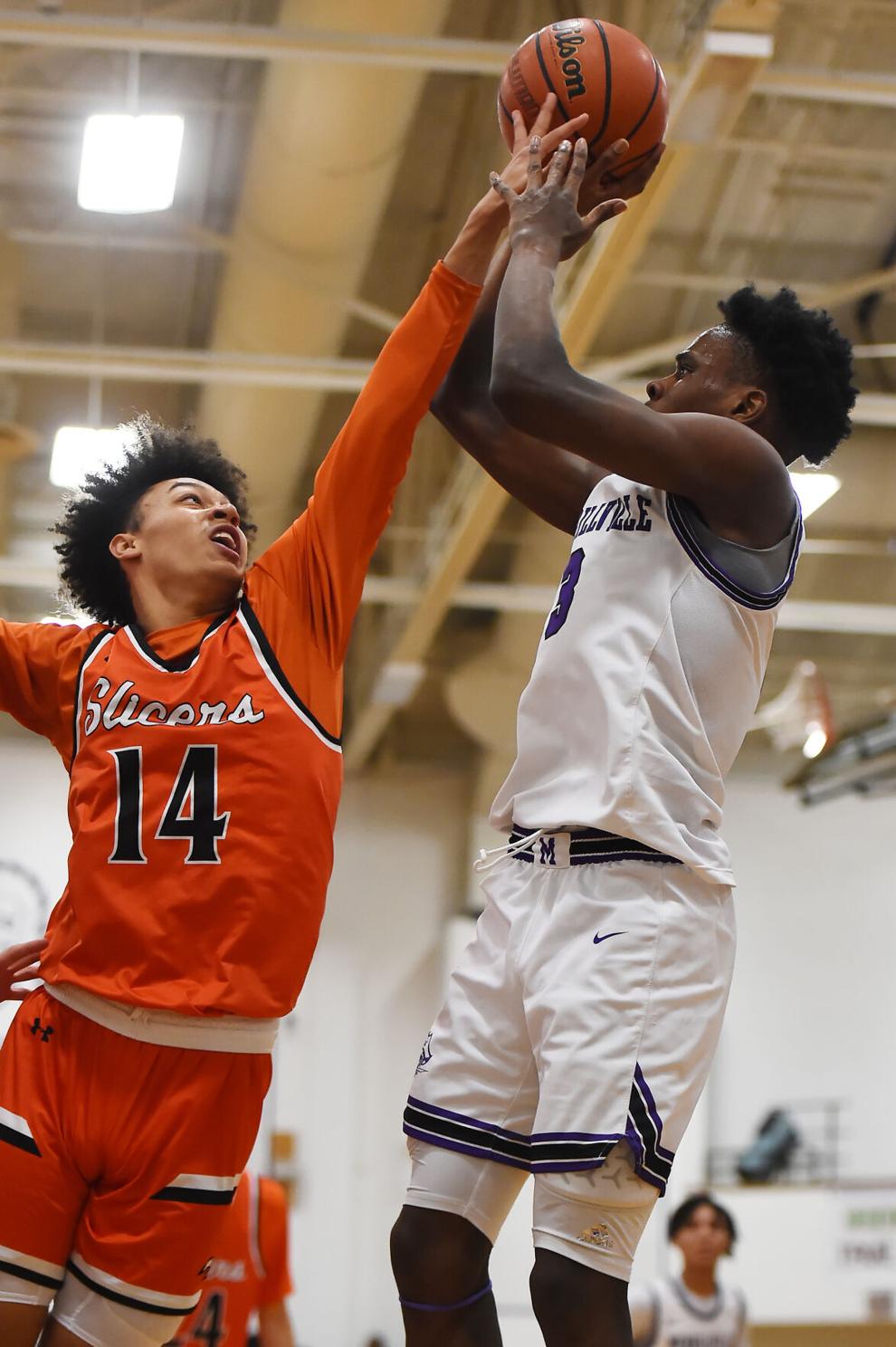 Enchanted Backpack delivers school supplies to Franklin Elementary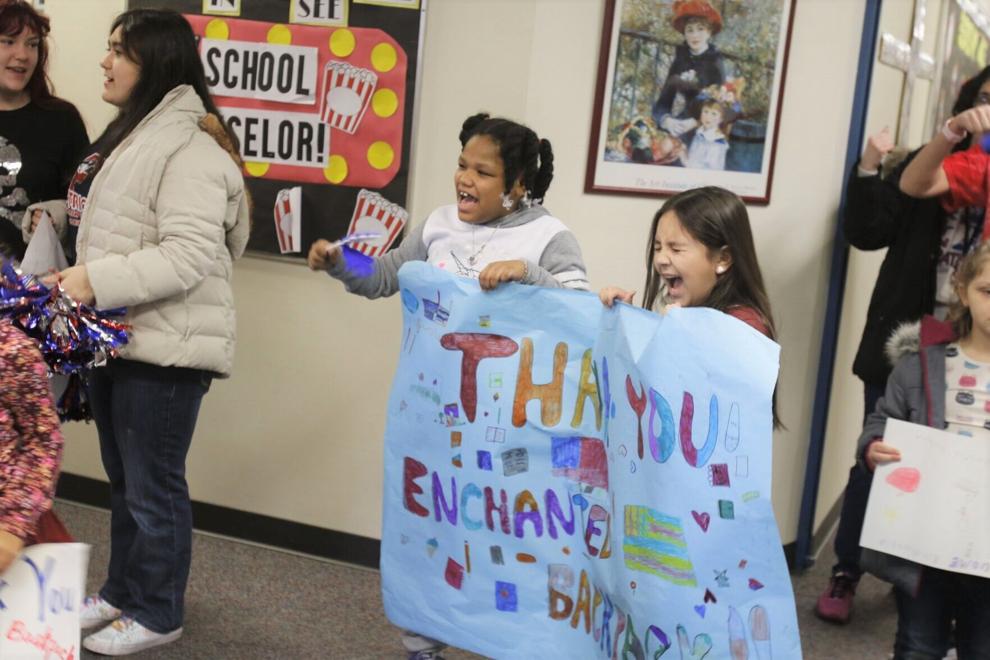 Disney trip a sweet reward for Girl Scout cookie sales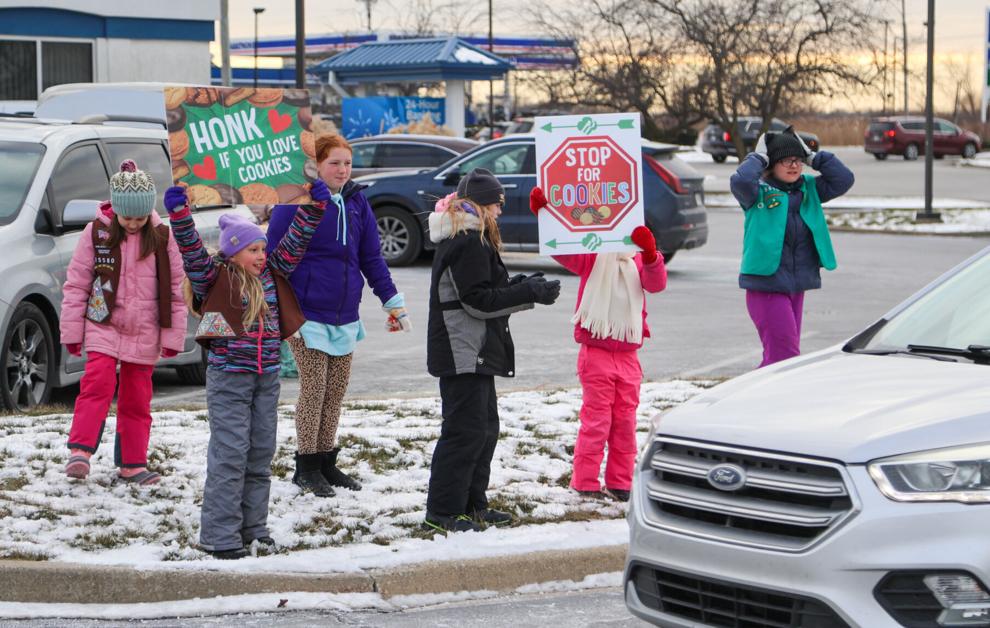 Disney trip a sweet reward for Girl Scout cookie sales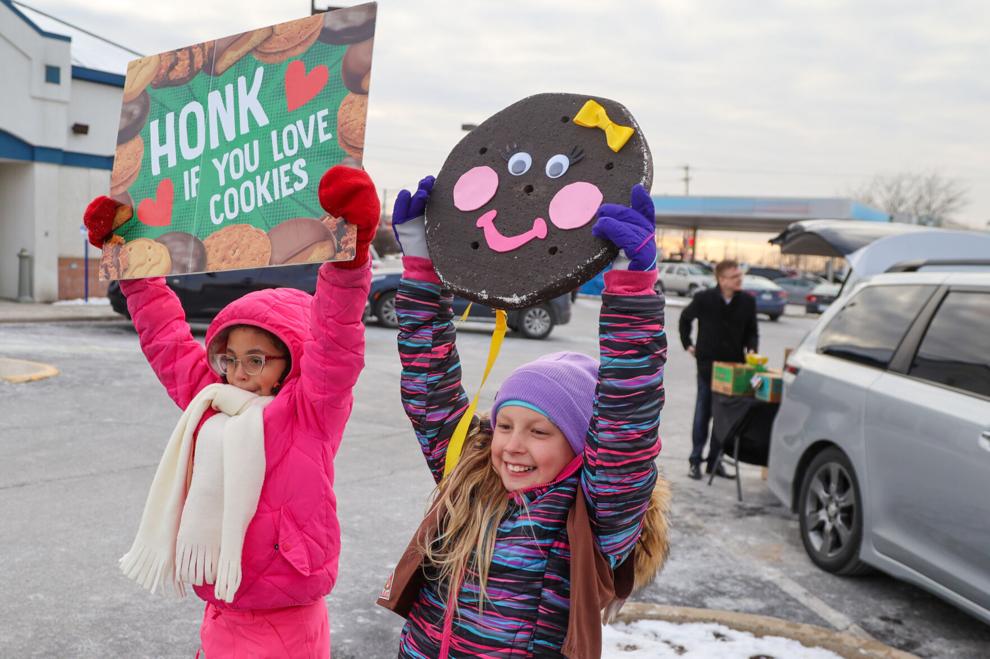 Girl Scouts sell cookies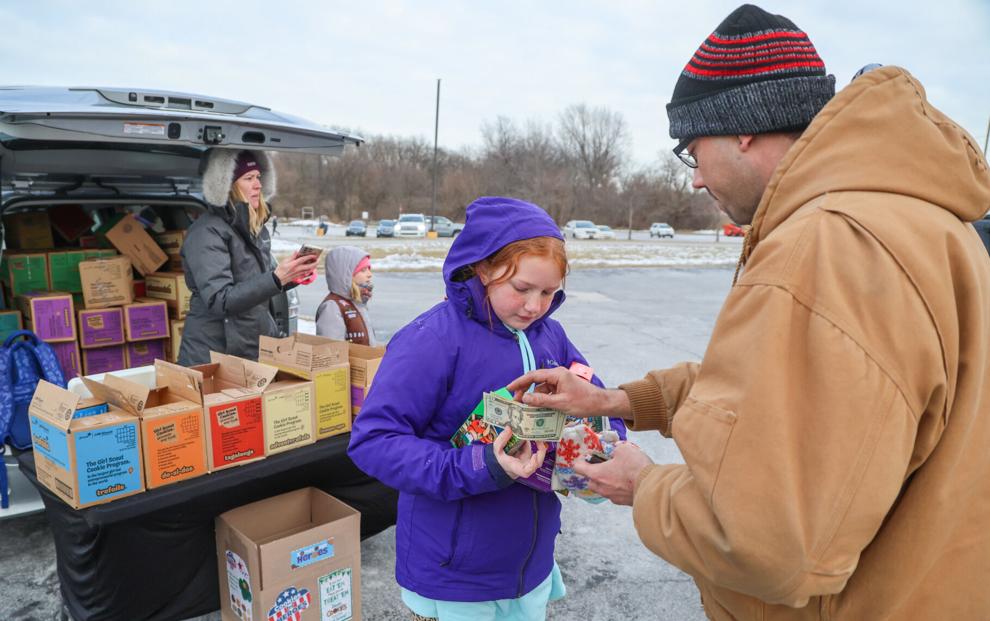 Deep River Park employees tap trees for syrup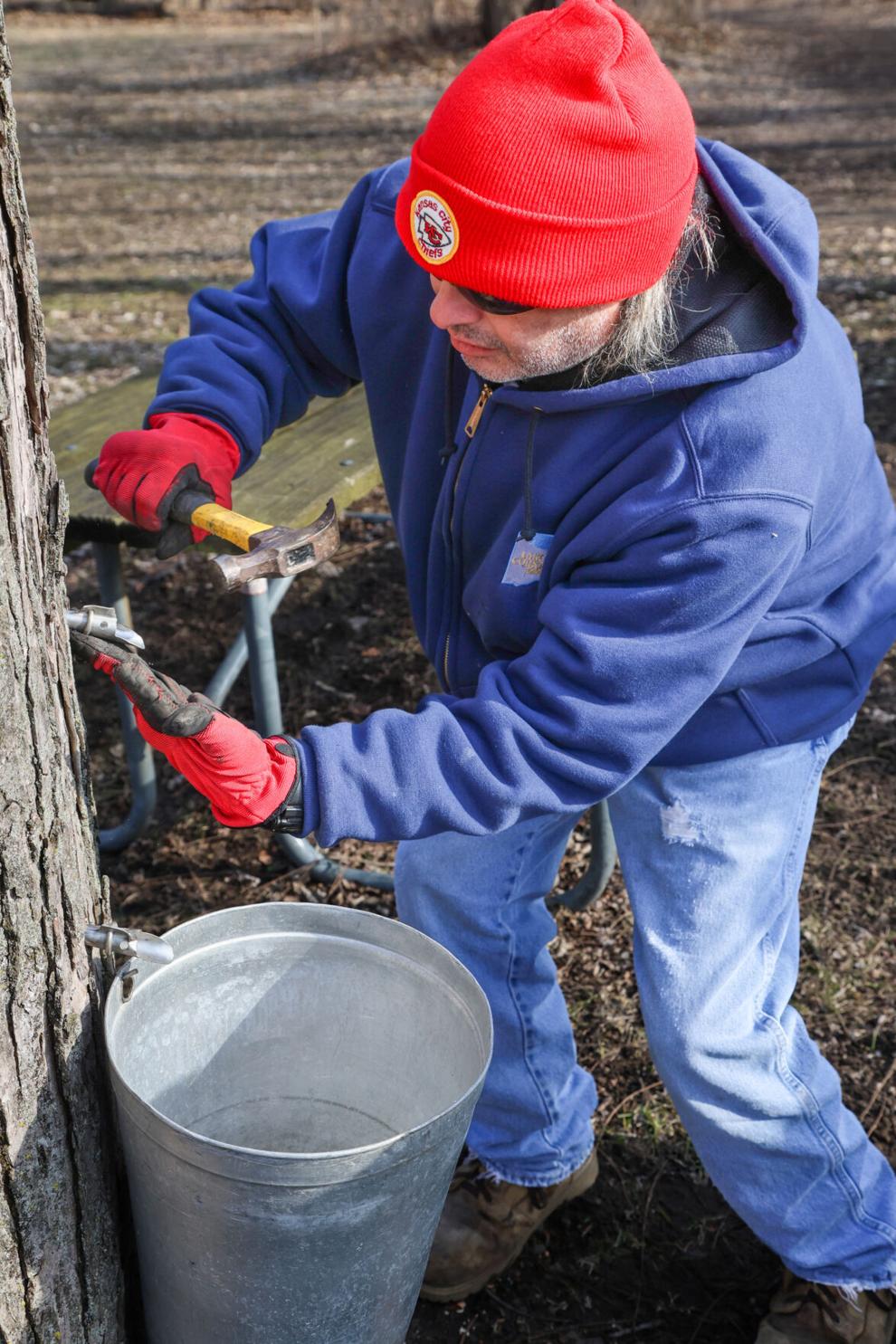 Deep River Park employees tap trees for syrup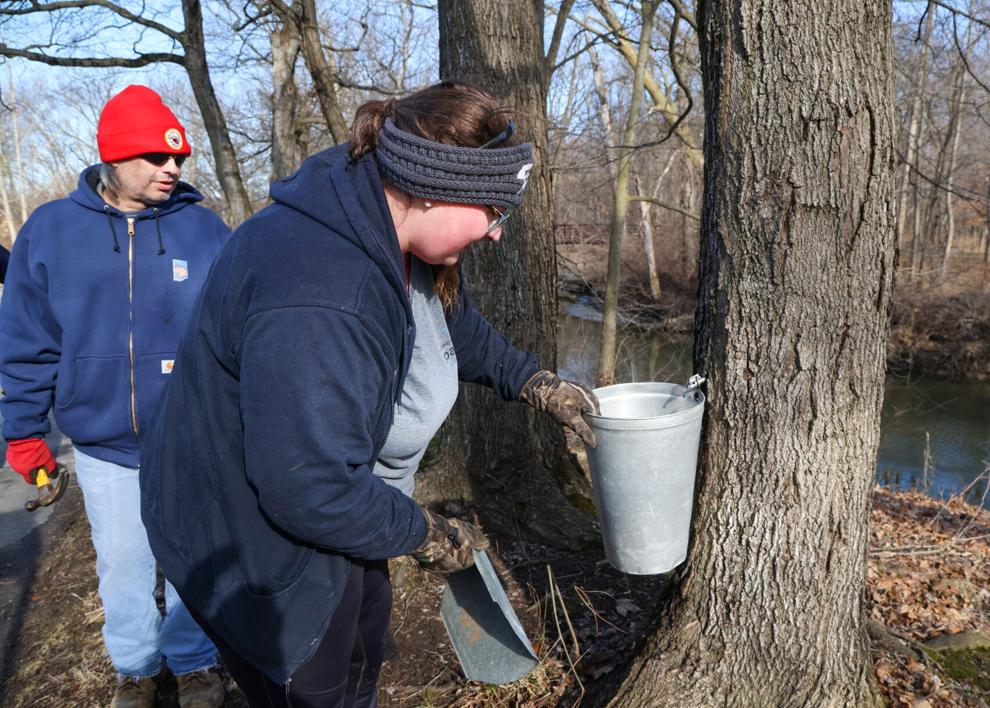 Deep River Park employees tap trees for syrup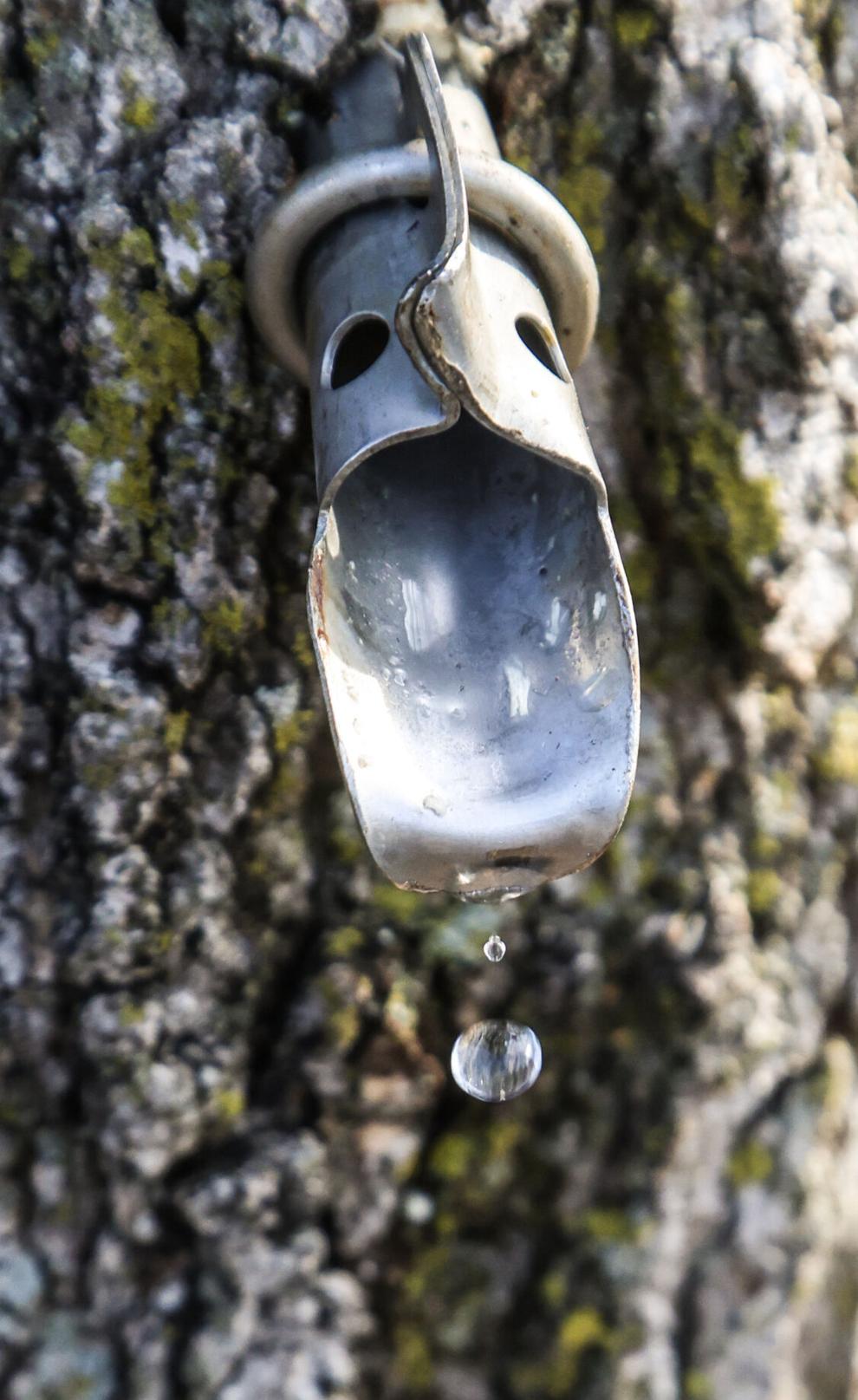 Source link