[ad_1]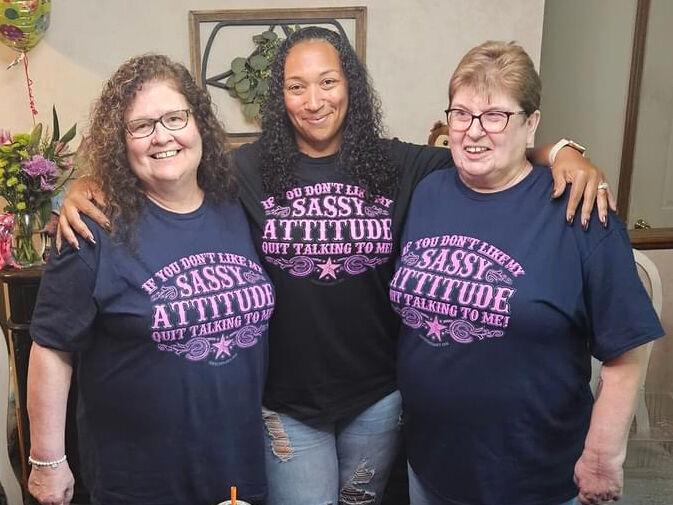 Having the same laundry detergent isn't exciting to most people, but to three women, it was everything.
Jodie Meyer, Kathy Baca and Julie Reese Mills live on opposite sides of the country and share more than laundry detergent brands; they also share the same mom, Beverly Davis. Meyer, 65 is the oldest and lives in Lincoln. Baca, 61, currently lives in Arkansas, and the baby of the family, Reese Mills, 49, lives in Arizona.
It was only recently that the three learned about each other after Reese Mills took a DNA test, prompting the three to meet in person for the first time.
At first, it was the gap in their front teeth that the sisters noticed they had in common. Then it was Baca and Reese Mills' curly hair that stuck out. Then Reese Mills pointed at Baca's feet to find that they shared the same baby toe.
"I have never seen another person with my baby toe," Reese Mills said.
Finally, it was the Gain laundry detergent that all three sisters had been using.
"It's the little things that are important, like Gain," Reese Mills said.
The three sisters are finally starting to learn each other's little quirks, and they've waited a long time. They were separated as children and aren't quite sure how it all happened.
"Everybody has different versions of what may have happened," Reese Mills said. "We're kind of going off the paperwork that we have, but nothing gives us specifics yet."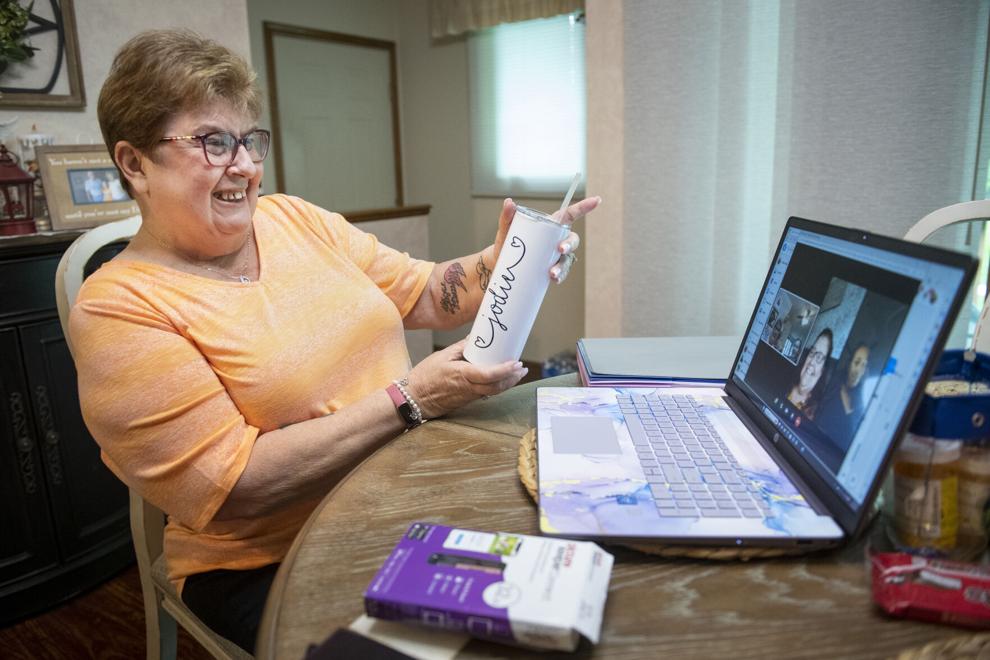 The three sisters have four other siblings, one of which they have yet to find. Meyer was born in North Carolina with a sister who is two years younger. The two of them grew up with their grandmother, Genevieve. Baca was born in Chicago and was adopted along with Susan Baca, 60, who was born in Lincoln. The last three siblings were born in Arizona, where Reese Mills grew up with the only brother, Leroy, 52, and their mom. Patricia, however, left around the age of 18 and has since lost contact with the family.
Reese Mills believes that Patricia was born between 1968 and 1970, but they haven't been able to find a birth certificate or baby announcement, nor have they been able to find someone who has known her recently.
The last memory Reese Mills has of Patricia was when they were waiting at a bus station for her to arrive, but she never got off. She said Patricia would've been about 18 at the time and they are not sure if she even boarded the bus in the first place.
"It's a lot of could-be's out there, because we don't know anything," Reese Mills said.
Meyer and Kathy Baca only remember small glimpses of each other, and never enough to actually piece anything together.
Susan and Kathy Baca found out about Meyer and their other sister when they were teenagers, but never heard about the siblings in Arizona.
"We always knew we were adopted, but we didn't hear that we had other sisters until junior high or high school, when my adopted grandma told me she was mad at us for something. She said we were acting just like Jodie," Kathy Baca said.
Meyer's grandparents wouldn't talk about Kathy or Susan either. Later, she found out that the two girls were adopted, although her grandparents wouldn't say by whom. Eventually, Meyer found out their adoptive grandma was actually a friend of Meyer's grandma.
"They were best friends," Meyer said. "They knew the whole time where they were, but they wouldn't tell us."
Meyer remembers seeing Kathy and Susan when she was about five years old. Although she can't locate it, there is a picture of the four girls, which Meyer believes was the last time they saw each other.
"We were all in the same dress, but then, they were gone," Meyer said. "I will always remember, and I said I was going to find them one day, but I didn't find them, they found me."
Meyer has few memories of her mom as well. The last time she remembers seeing Beverly, she was an irritated teenager.
"I was 16 and I was an angry girl, so it didn't go well," Meyer said. "I was not nice, let's put it that way."
Reese Mills, however, has always known the other siblings were out there, she just didn't know where. She said Beverly had kept a family bible with personal records of the family. Last November, she decided it was finally time to begin finding her siblings.
"I've been wanting to find them for decades," Reese Mills said. "It's always been on my heart since mama passed away. I always wanted to find them."
It would be 25 years after Beverly died before Reese Mills would take the DNA test through 23andMe.
After having a mild medical scare last year, Reese Mills began thinking about life and decided she would cross some items off her bucket list.
"I said, 'Screw it. I'm just gonna do it, we'll see what happens and we'll go from there,'" Reese Mills said.
Reese Mills sent in her saliva sample and upon receiving her results, the sister who grew up with Meyer popped up as the top result with 28% relation.
"My account has attached me to over 5,000 relatives with the same DNA," Reese Mills said. "I think the lowest one had like 1.9% relation in it. Those would probably be fifth and sixth family members removed."
Reese Mills messaged the sister who had the highest relation, but she never got a response. The second highest result was her niece, Rachel, daughter of Kathy Baca, who helped the two connect. Reese Mills later got connected with Meyer as well.
"I was a hold out," Meyer said. "Then (Reese Mills) sent me a text and said, 'You know what happened back then is done and we're all innocent in it.'"
So Meyer got on the phone with Reese Mills and the two talked for three hours, instantly forming a connection. The phone calls continued and since December, the three sisters have had weekly video calls on Wednesdays. For now, it's just the three of them, but Leroy recently joined in on one of the calls.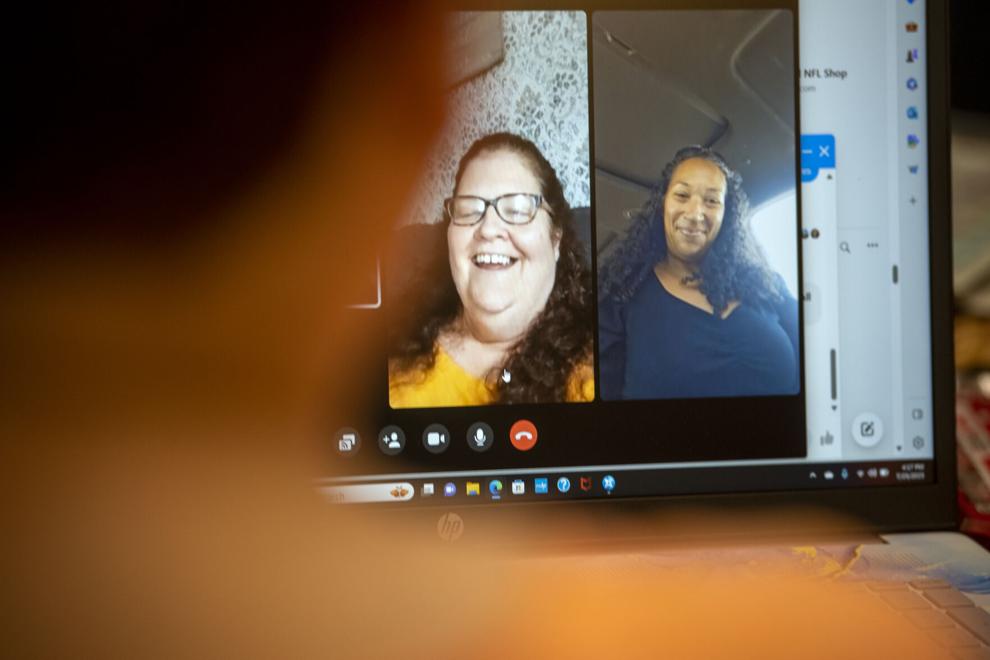 The sisters talk about everything during their weekly phone calls, including updates on the search for Patricia.
"My friends said they've never seen me smile this much in my life," Meyer said. "I always walked around and I was grumpy."
After awhile, they decided it was finally time to meet in person. Last week, the three met up for the first time for a reunion and to celebrate Kathy Baca and Meyer's birthdays — which they found were only a day apart.
Meyer and Kathy Baca met up first after flying in to Wichita, Kansas. They embraced each other in a long-awaited hug before jumping into a car together to make the road trip to see Meyer.
"It was fantastic," Reese Mills said. "It was like we had known each other the whole time, so it was natural. We laughed, we sung, we talked, we ate."
After arriving in Lincoln, the two bear-hugged Meyer for the first time.
"We kept saying, 'We're not doing it. We're not doing it. We're not going to cry,'" Meyer said.
The three had tears in their eyes, but Meyer was adamant that none of them cried and "lost it."
They only had a few days together to make up for lost time, and while their first birthday party didn't have a pillow fight, there was a pajama party.
"We had to wear matching Snoopy pajamas," Meyer said. "That was not fun. I am way too old to wear little skimpy pajamas."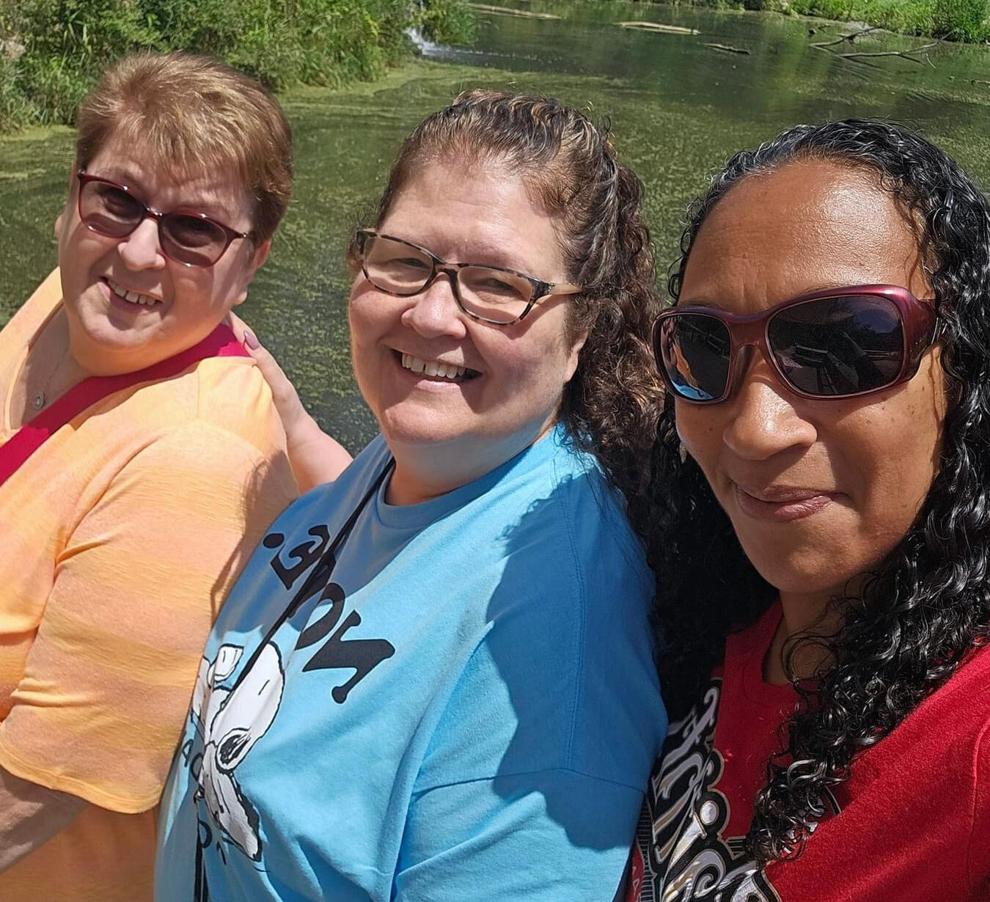 They spent their days together getting pedicures, visiting the Wildlife Safari park and even visiting Scheels for a Ferris Wheel ride. Had the three grown up together, they agreed these adventures and matching pajamas would have been frequently enjoyed.
"The amazing thing is that when we met, it was like we've known each other forever," Kathy Baca said.
Kathy Baca and Reese Mills even had the opportunity to meet some great nieces and nephews. Between the seven siblings, there are at least 19 living nieces and nephews and 19 grandchildren that they know about.
"We're hoping that maybe, eventually, that we can all just be together as one," Reese Mills said. "It's a transitional period, so we're all going to have to get used to the ups and downs of each other because we all have different personalities."
A trip to Phoenix in September is in the works for Reese Mills' birthday, along with a Polar Express night for Christmas with more pajamas and hot chocolate. Meyer said that name tags are a priority, though, as Reese Mills has eight kids alone.
While they are still relishing the excitement of finding one another, Meyer, Kathy Baca and Reese Mills are still longing to find out what happened and where Patricia is.
"No matter what, we are siblings and we deserve to know each other," Reese Mills said. "Even if we never find out what happened, we deserve to know each other."
Celebrities you didn't know were related
Intro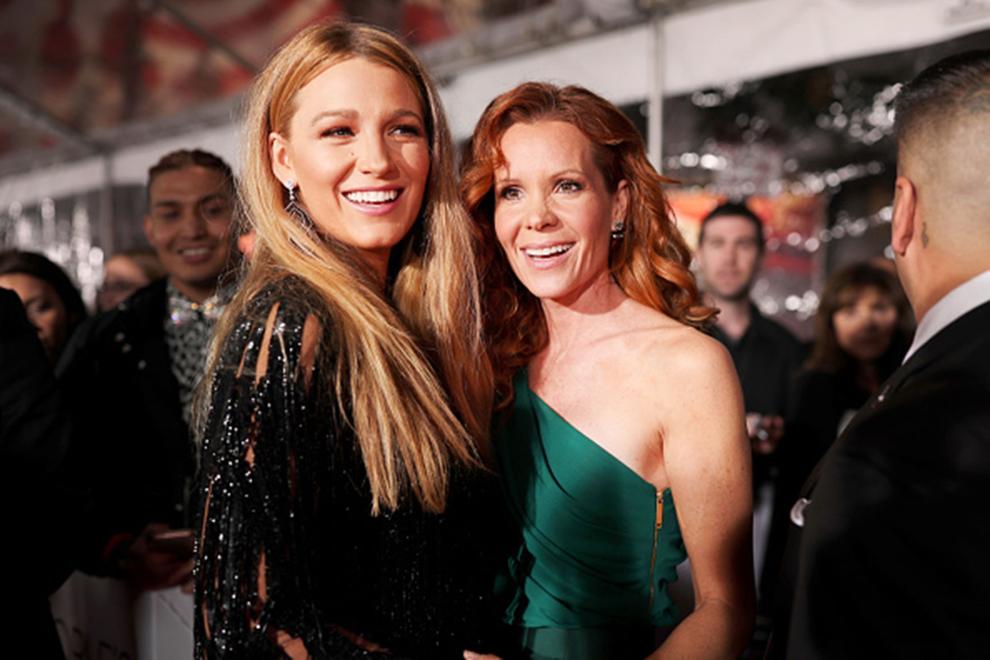 Melissa McCarthy and Jenny McCarthy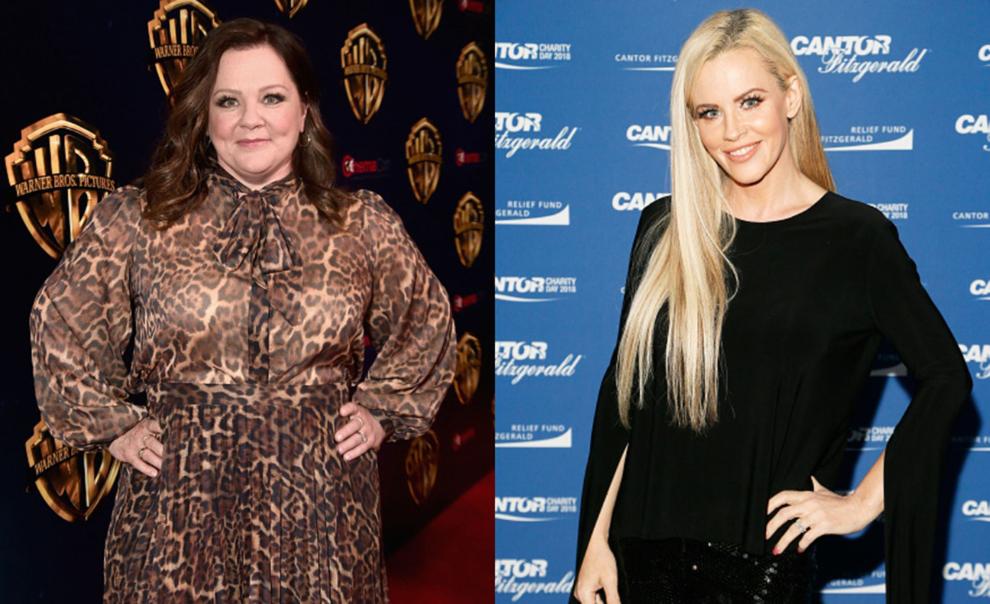 Al Roker and Lenny Kravitz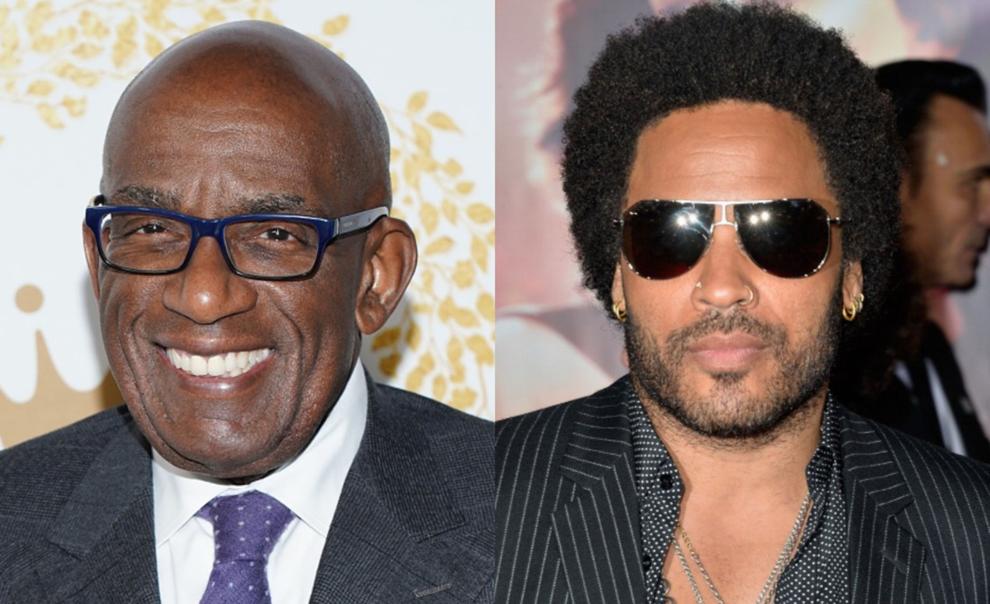 Blake Lively and Robyn Lively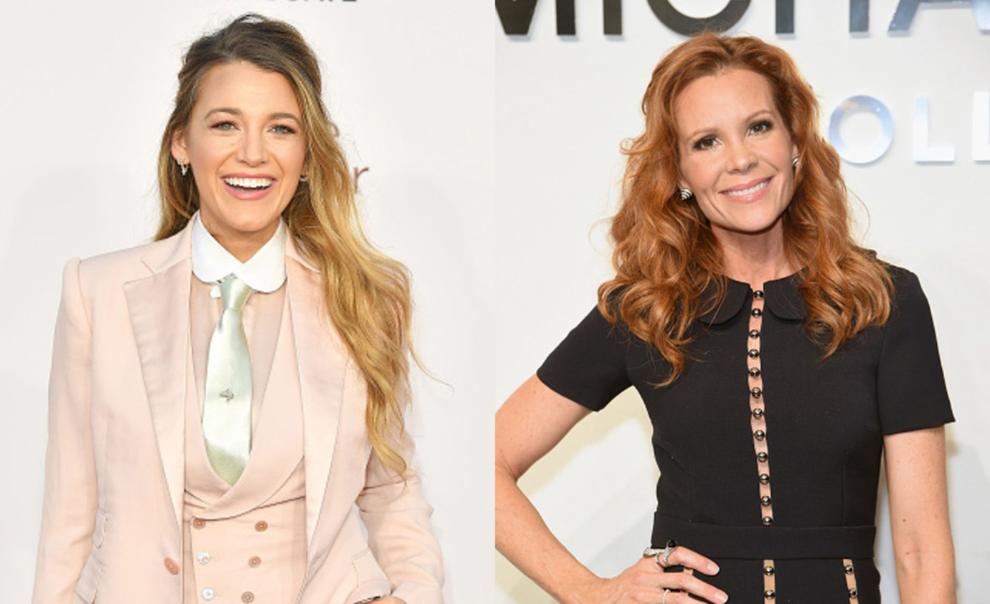 Christian Bale and Gloria Steinem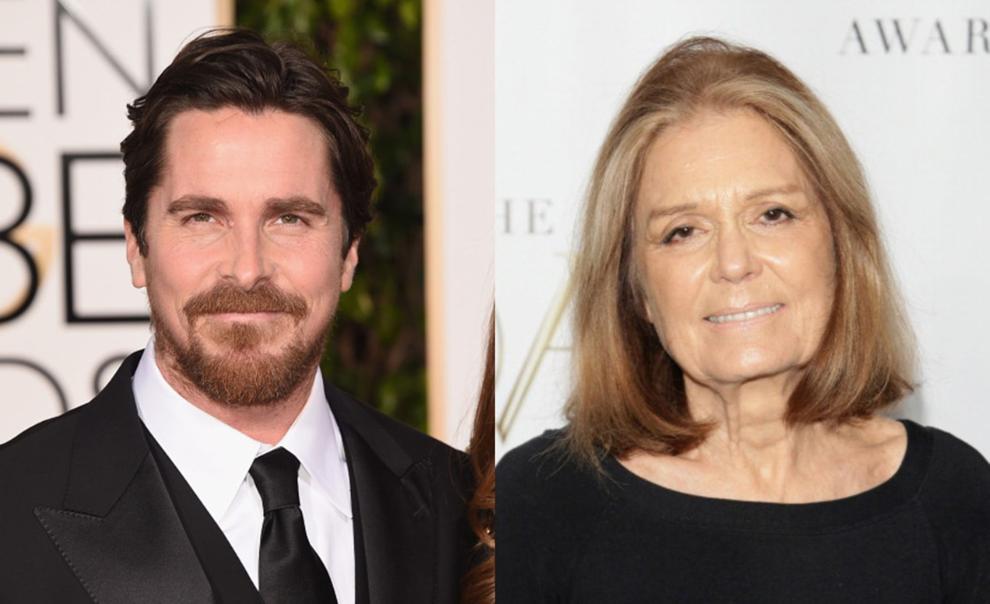 Quincy Jones and Rashida Jones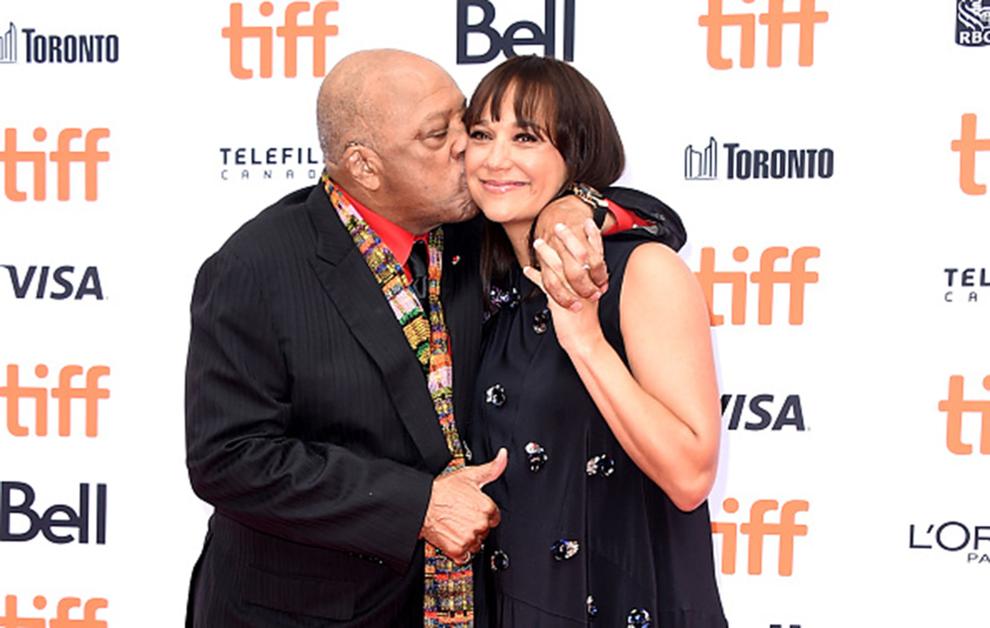 Nicolas Cage, Sofia Coppola and Jason Schwartzman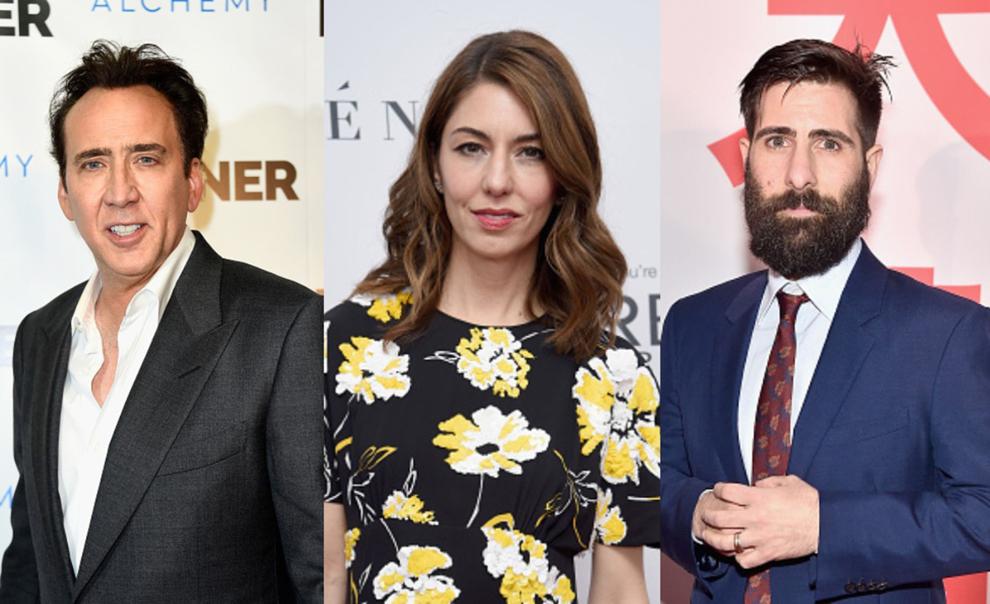 Jason Sudeikis and George Wendt
Julia Roberts and Emma Roberts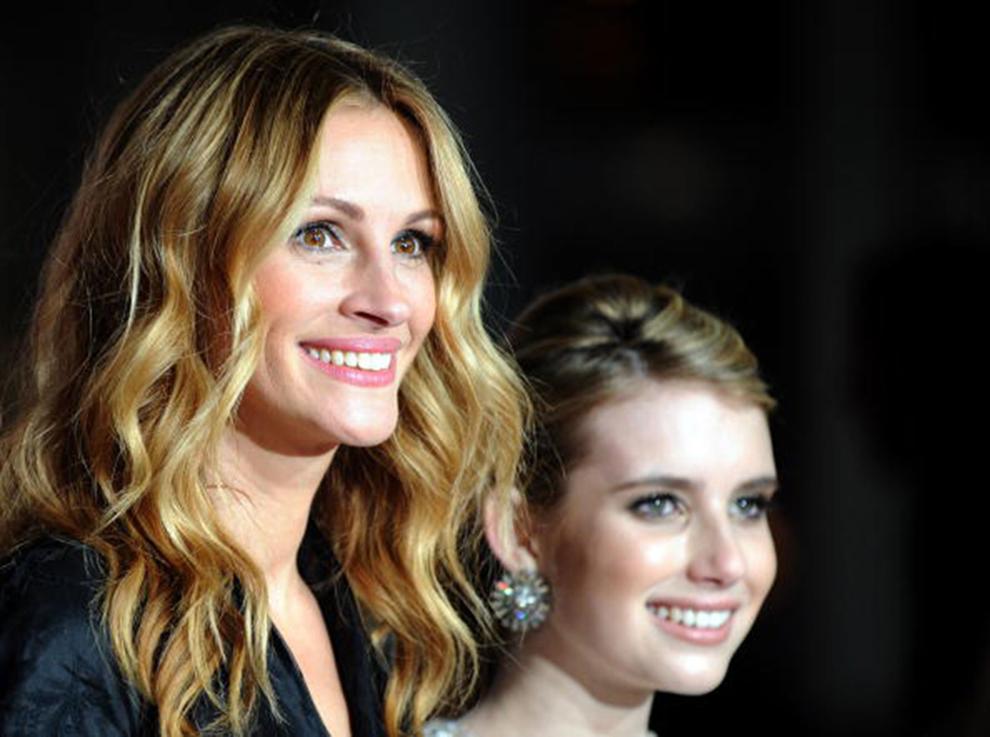 Emily Blunt and Stanley Tucci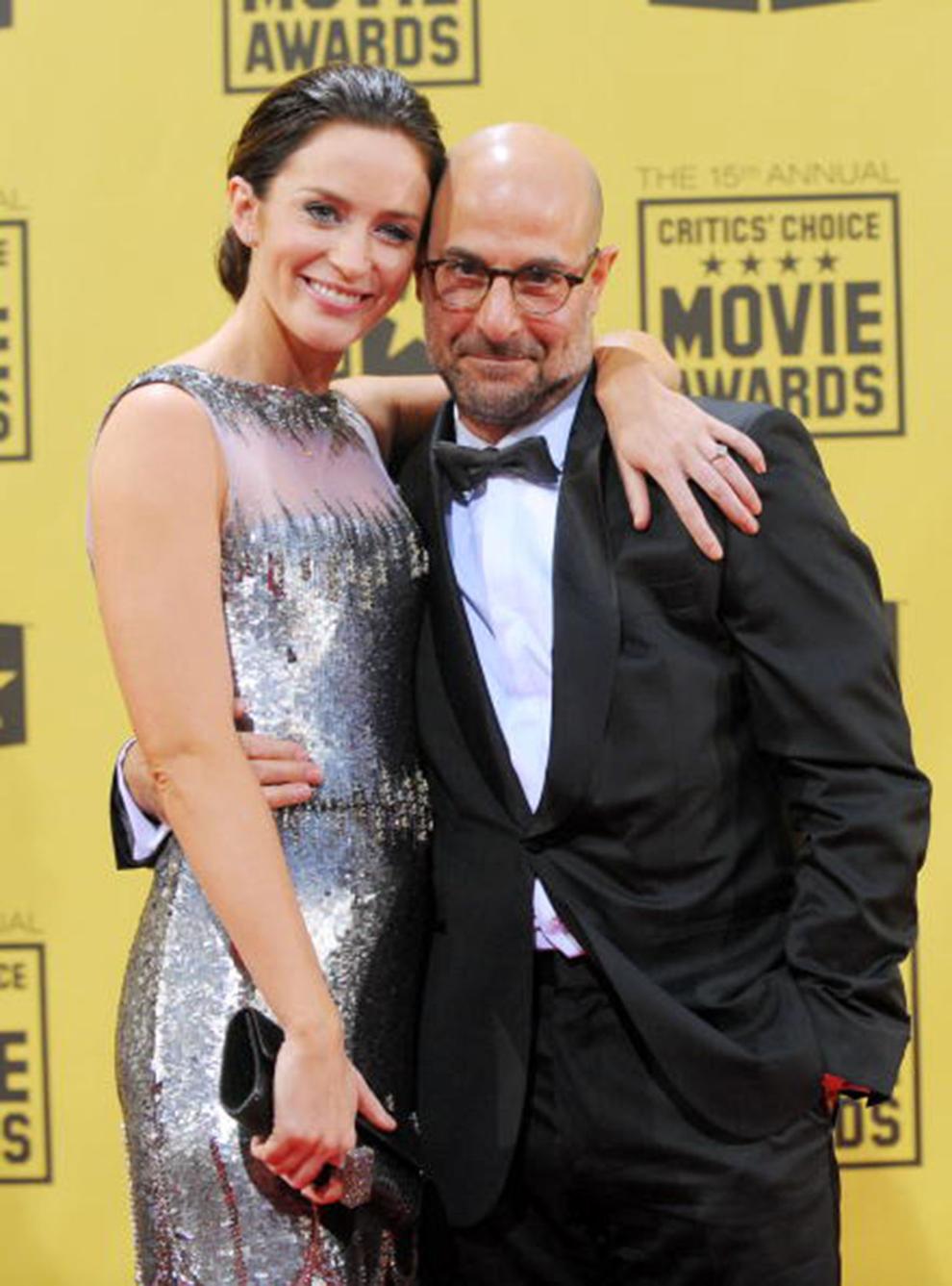 Katherine Waterston and Sam Waterston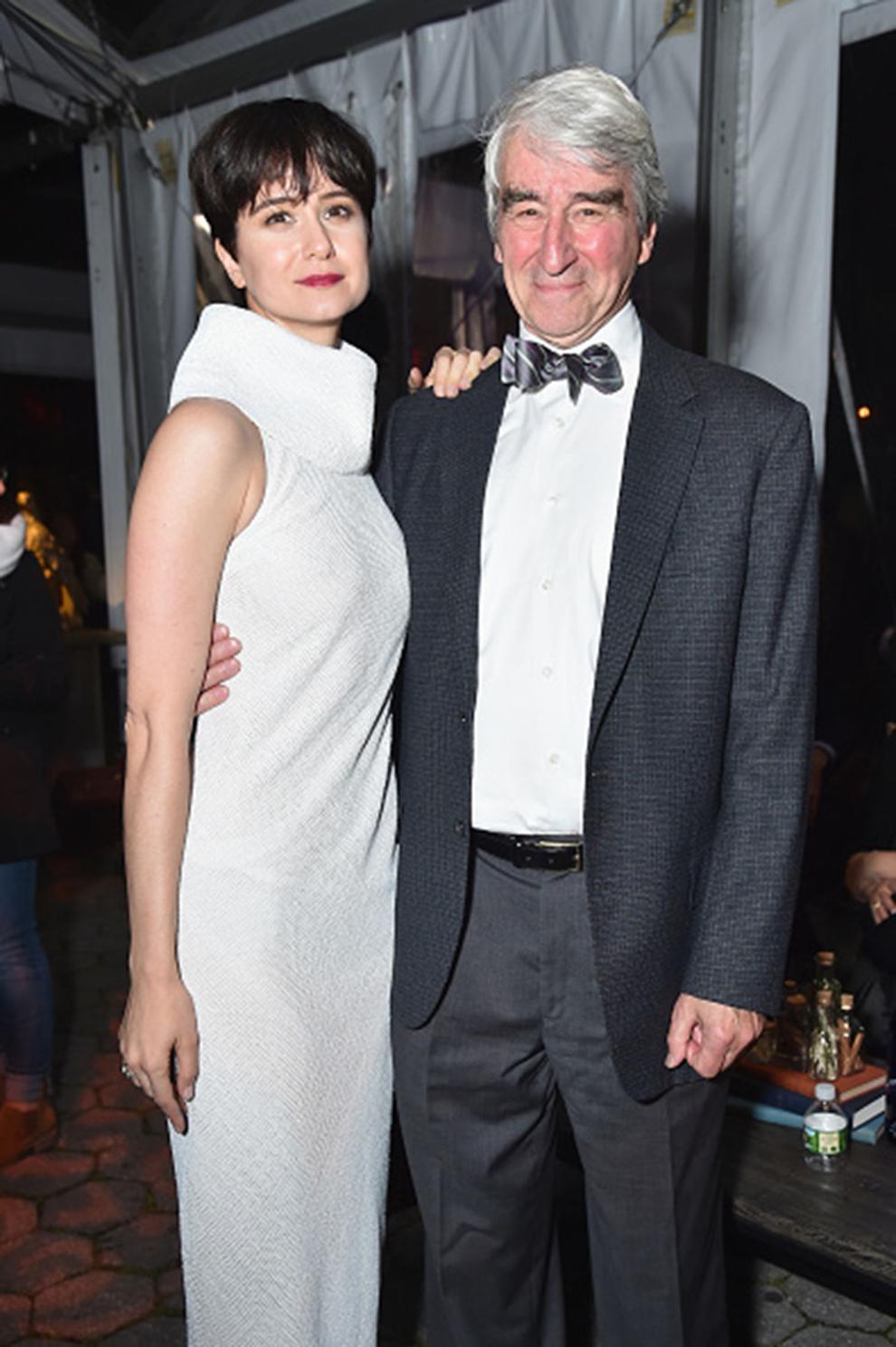 Jessica Capshaw and Steven Spielberg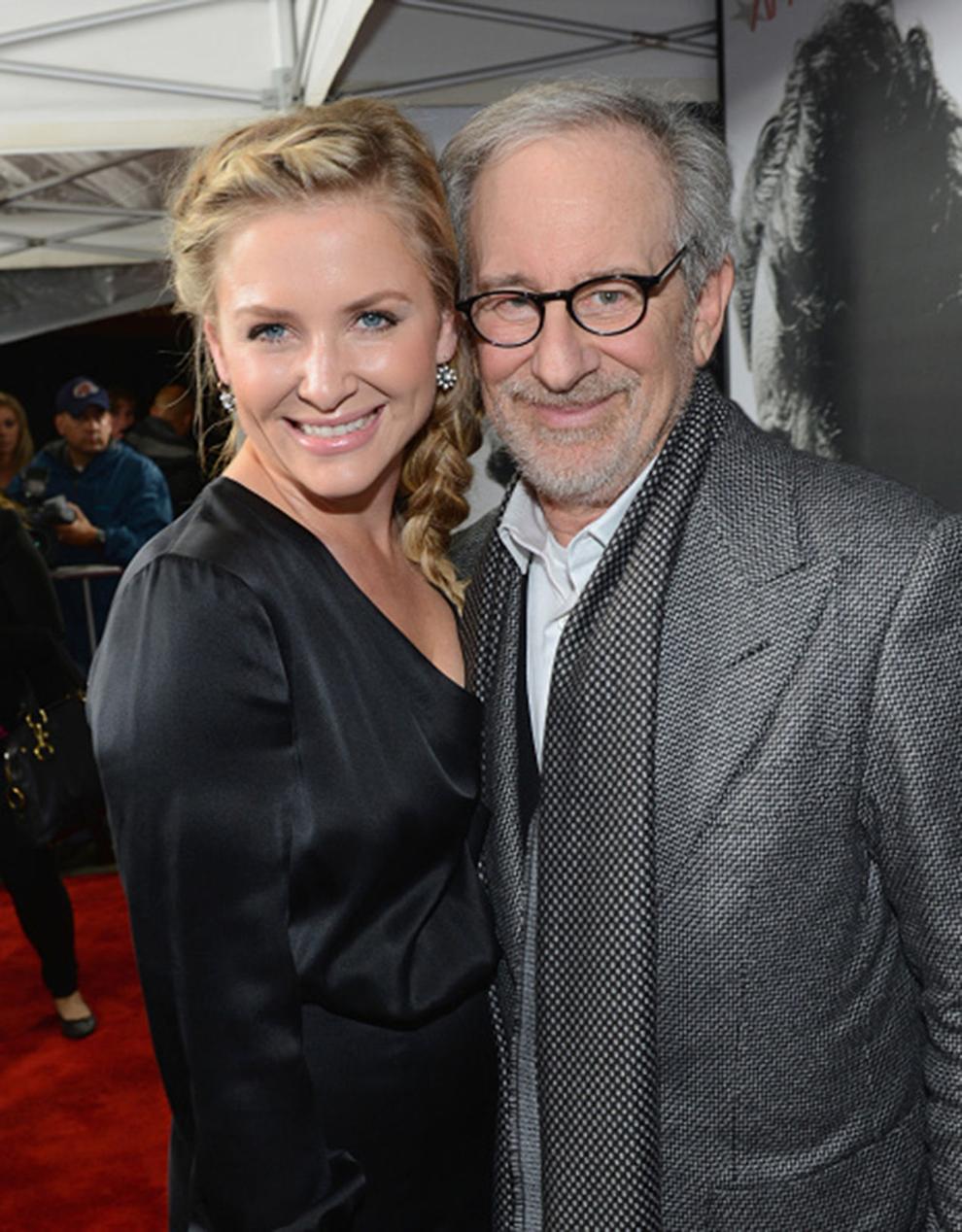 Brandy, Snoop Dogg and Ray J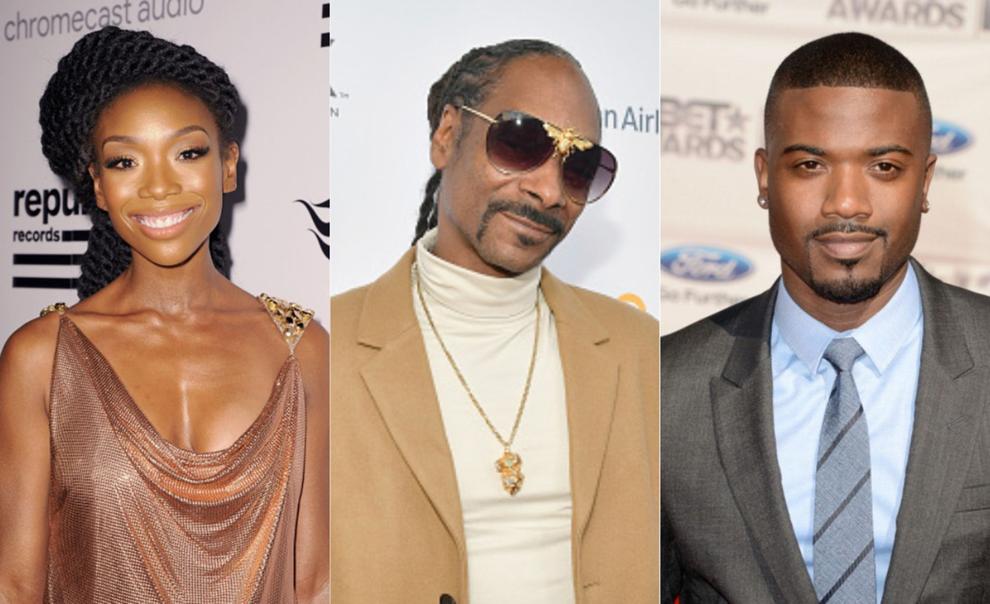 Domhnall Gleeson and Brendan Gleeson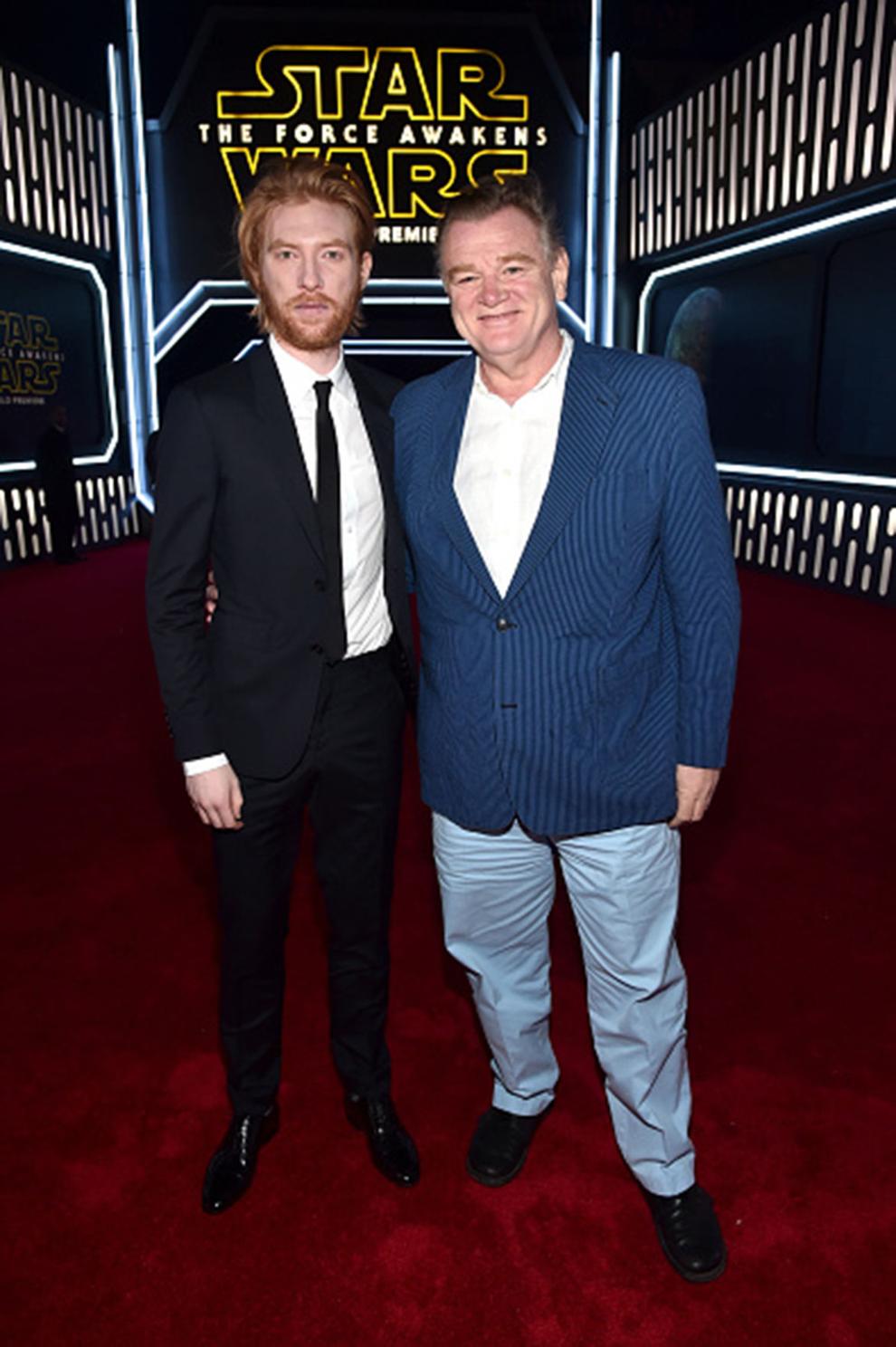 Shirley MacLaine and Warren Beatty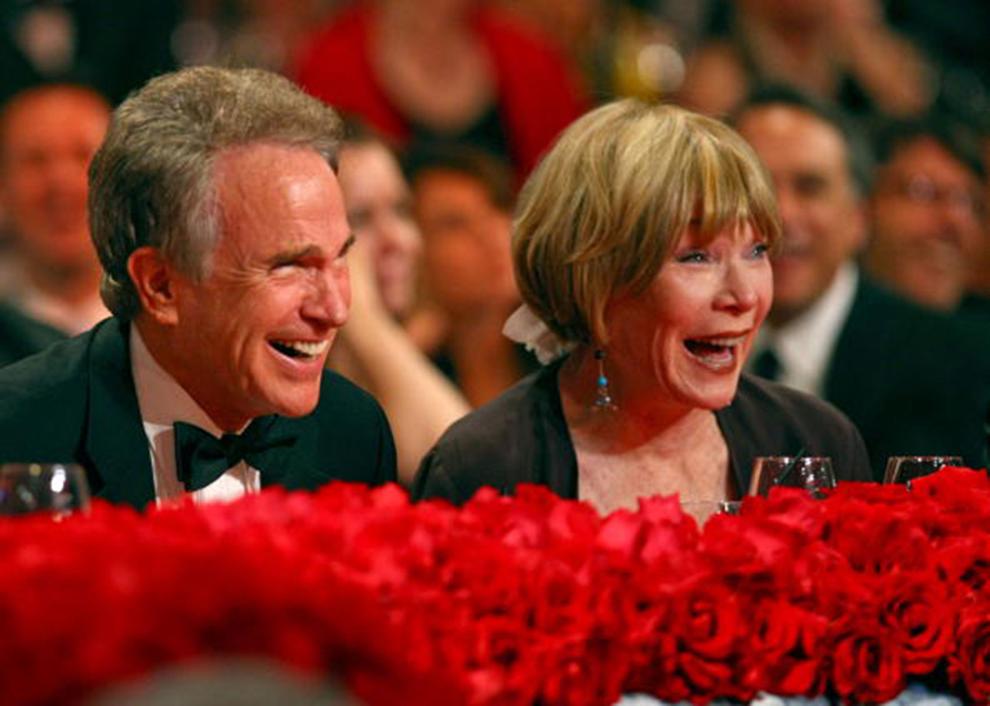 Liev Schreiber and Pablo Schreiber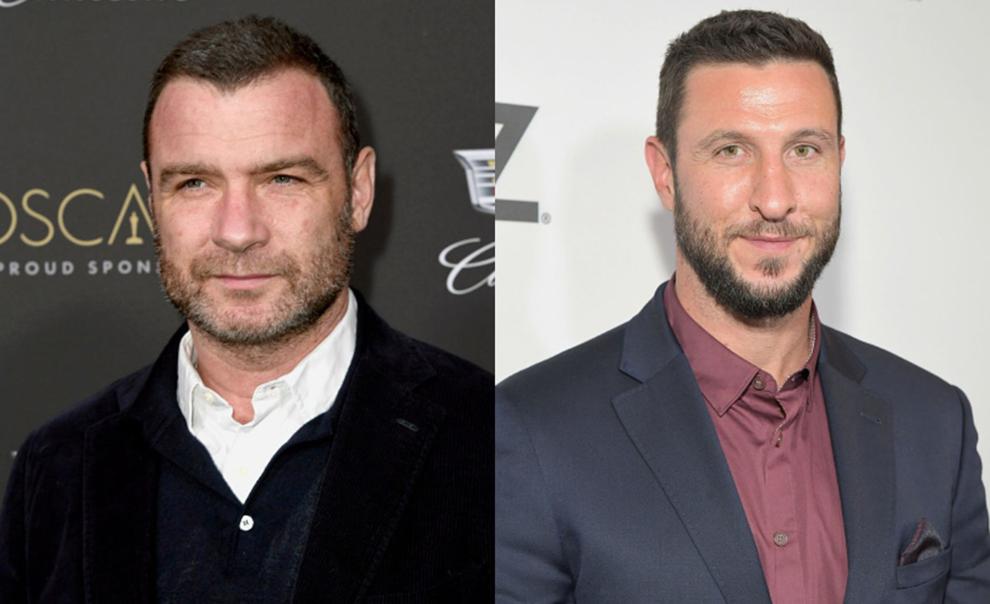 Josh Brolin and Barbra Streisand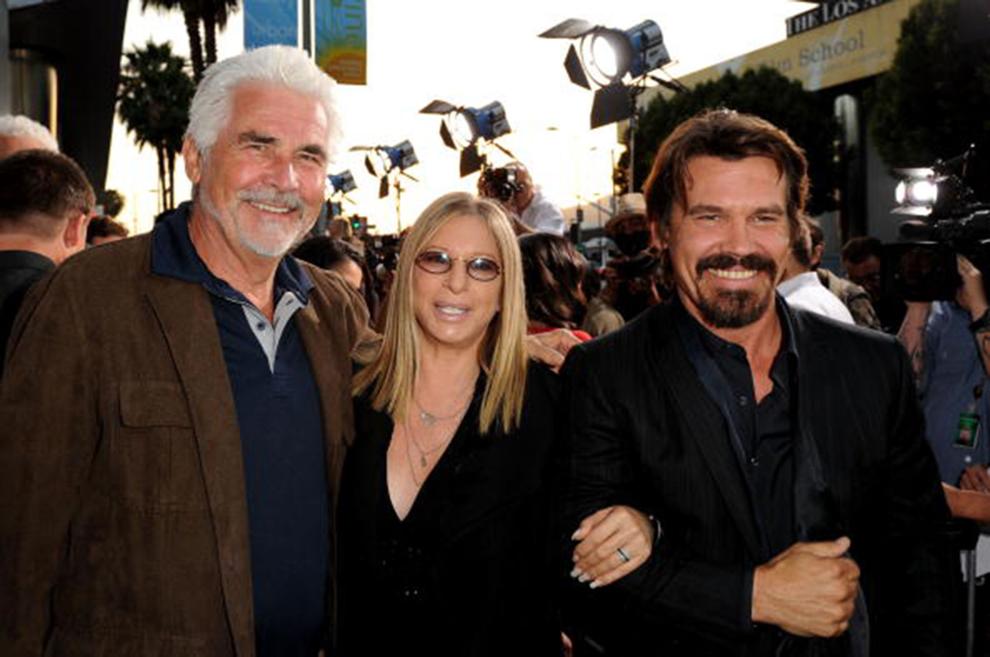 Sissy Spacek and Rip Torn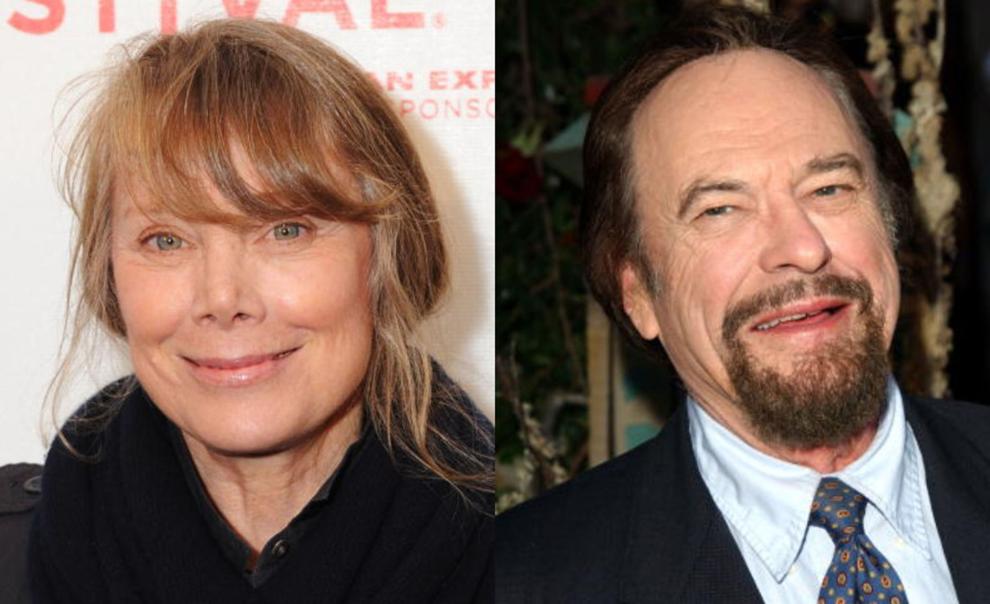 Alexander Skarsgard and Stellan Skarsgard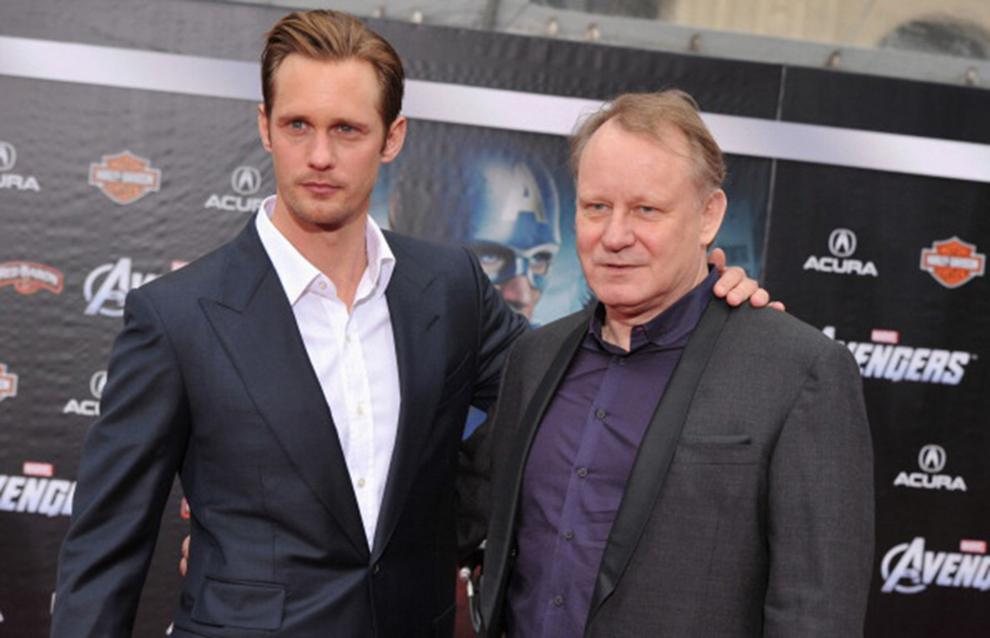 Emilio Estevez and Charlie Sheen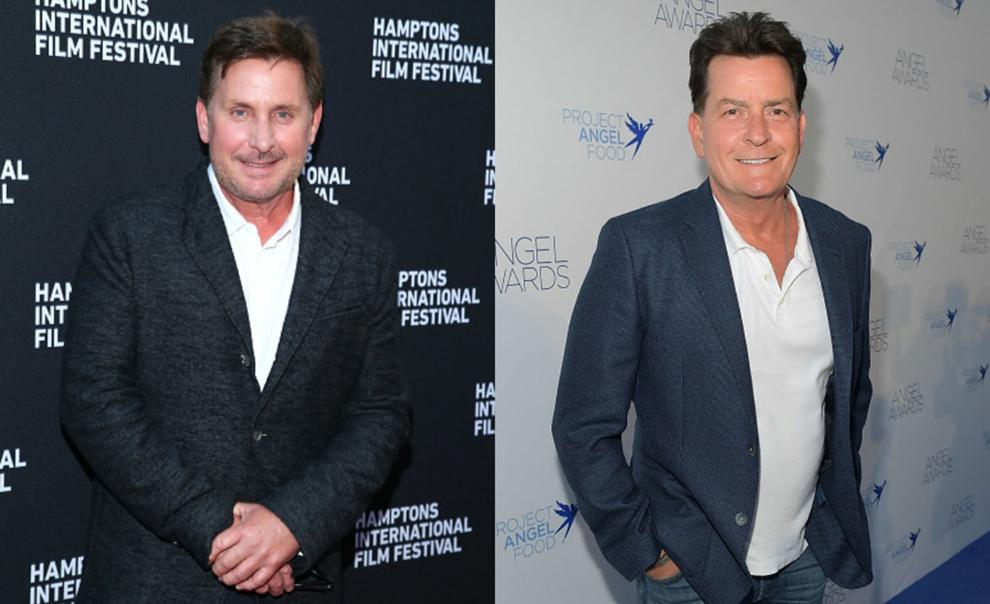 Reach the writer at 402-473-7241 or ajohnson2@journalstar.com. On Twitter @ajohnson6170
[ad_2]
Source link