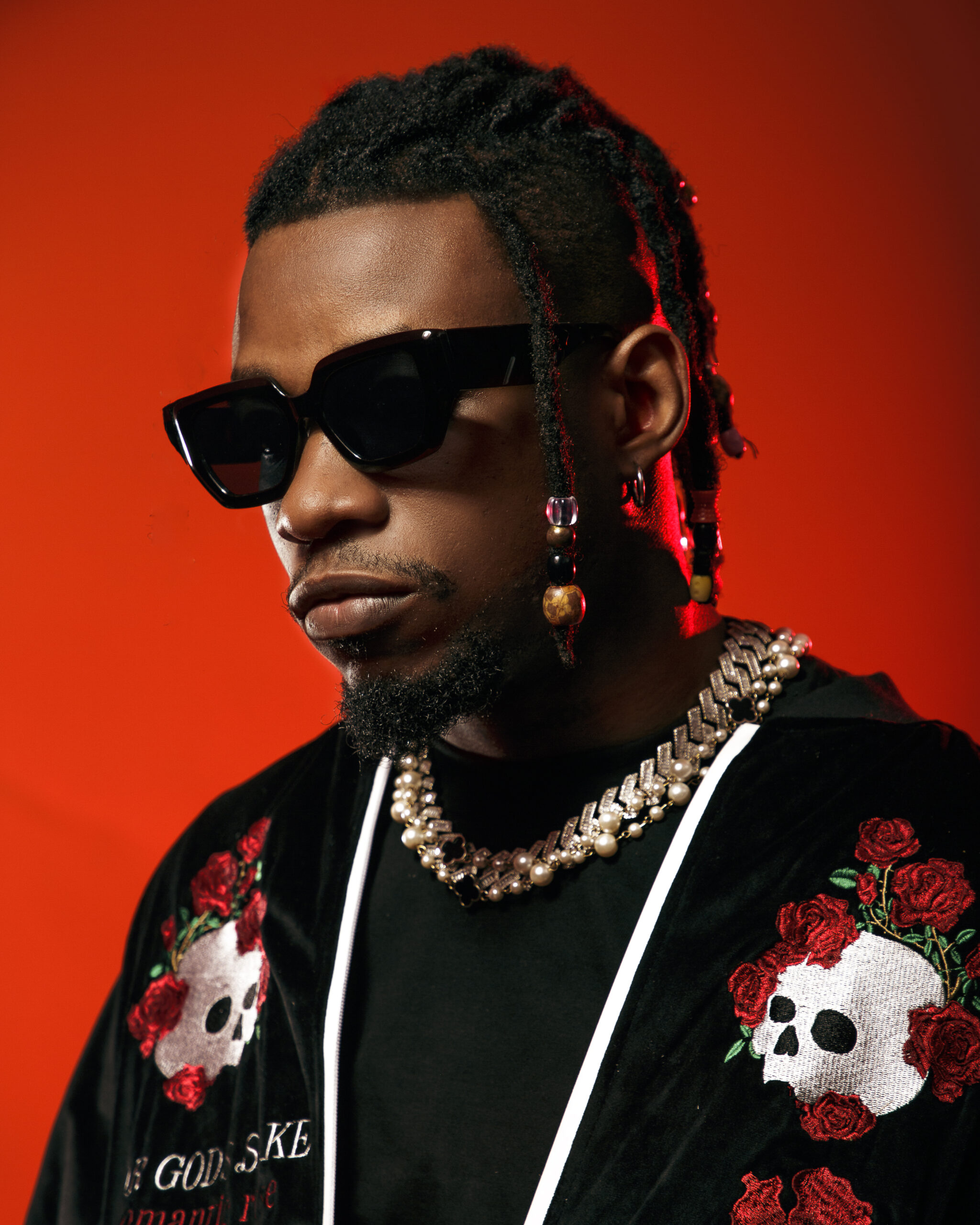 Dancehall virtuoso King Perryy, in partnership with MusicSplit on ArtSplit, has surpassed one million Spotify listens for his Victony-assisted club banger, 'Tight Condition', which is featured on his 2023 EP Continental Playlist.
King Perryy celebrated this significant achievement on Instagram on Thursday, April 6th, 2023.
It is not King Perryy's first song to enter the million streams club on Spotify; it follows an incredible run of stellar hits from King Perryy, which includes the 2018 Timaya-assisted single 'Man On Duty', which amassed more than 2.9 million plays on Spotify alone, and the much loved 'On God' track, one of the lead singles from the recently released EP.
Perryy mentioned in a recent interview that he found the process of releasing the Continental EP to be therapeutic. He also mentioned that he made the decision to become independent and take charge of his career as a result of this process.
I have made the decision to completely immerse myself in my creative process and to wager on myself. And I couldn't be happier that I am able to keep expanding my horizons and even let my supporters participate in my achievements.
King Perryy's album, Continental Playlist, is said to be the first album to be a part of the MusicSplit on the ARTSPLIT platform.
This allows fans to invest in the album and earn from the streaming royalties, benefiting from the ARTSPLIT, MAD Solutions, and ENGAGE Partnership. An important fact to note.
In addition, Artsplit provides a social media timeline where aspiring creatives can upload their creations in the hopes of receiving exposure and encouragement. It is referred to as the 'Instagram for creatives' which has a considerable following in Nigeria, Ghana, South Africa, Europe, and the United Kingdom.
Streaming of 'Tight Condition' by King Perryy is currently being enjoyed by one million users; Click on the link below to join them
Begin investing in Afrobeat right away for excellent profits by downloading the ARTSPLIT app from the Apple App Store or the Google Play Store.
---
Sponsored Content