[ad_1]
All was well between dancehall artist Teejay and DJ Mac until the latter contacted Warner Music Group to claim production credits for the summer anthem, Drift. This is according to Panda, the actual instrumentalist and co-producer of Drift. Teejay's Top Braff Music label is listed as the other producer.
The growing success of the song attracted a publishing and record deal with Warner Music Group in June, but is also brewing controversy surrounding ownership and returns. 
The story goes Panda, a ghost instrumentalist wanting to move from the shadows, sent Teejay the Banga Rock riddim in March, on which he recorded Drift. Wanting to give the song a fair shot, Teejay recruited DJ Mac to be the face of the production, considering he's relevant with hits like Valiant's Speed Off and Jahshii's Born Fighter. 
On this premise, the publishing rights – typically owned by those who composed the lyrics, melodies and notes of the song – would go to Teejay and Panda. The master rights – which cover the original sound recordings usually owned by the artist and/or record label that funded them – would go to Panda and Top Braff Music.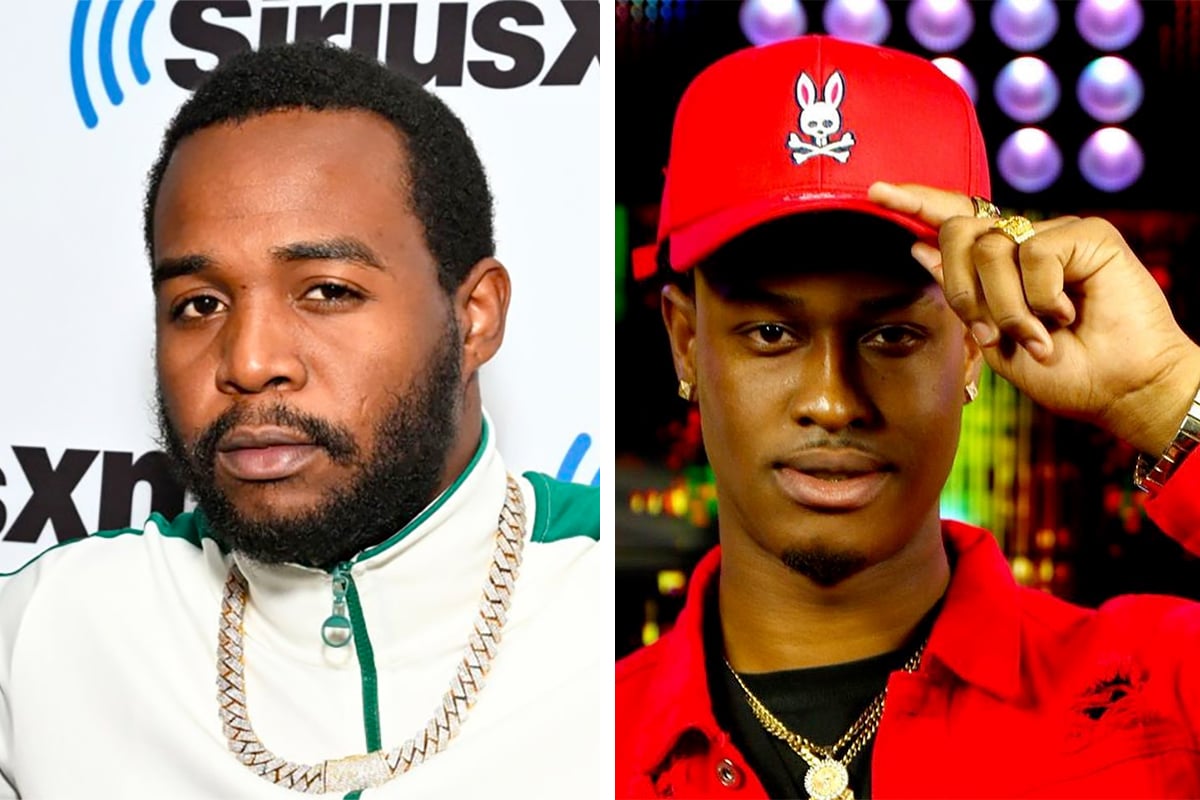 In a since-deleted interview on the Let's Be Honest podcast, DJ Mac credited himself as executive producer for Drift, claiming to have financed its promotion. This would also make him entitled to master rights, which Panda confirmed in his side of the story. 
"He's making money off the song because you're on the masters of the song that was distributed to Apple Music, Spotify, YouTube, the streams – that's your money…" Panda said on The Fix podcast.
"Teejay signed a publishing deal with Warner so anybody at all weh supposed to a reach out to Warner is the beatmaker or the artist or who mix the song… We pay off dah person deh already (Simpack, the beatmaker), so a just me and Teejay already have the right to reach out to Warner."  
He didn't acknowledge DJ Mac as "executive producer", instead stating his role as sending "the DJ dem the song and then when time come fi di video shoot now, yuh know seh everybody chip in: dat a fi him label – Top Braff, me chip in and Mac chip in… Mac help with some of the expenses… I was listed as the sole owner because a my song. Him (Teejay) voice the song for me, but he decided that he would get Mac a cut for his part he played which is sending out the song and helping with the music video."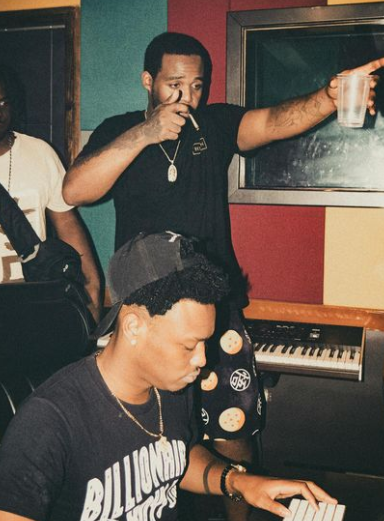 Mac said he never claimed to be the instrumentalist behind Drift, and wants to be compensated for the "legwork" done to boost the song, including using his name as part of the promotion. Mac suggested that Teejay's real issue is with Romeich Major, his current affiliate and Teejay's former manager. Major allegedly started probing whether DJ Mac was being paid for Drift appearing in a commercial for telecommunications company FLOW. 
"Dem have the FLOW ads running on YouTube, radio, TV, all of those stuff, so, every time mi a ask somebody about what is going on with this bro, nobody cya give me no straight answer," DJ Mac said. "Somebody a send me contract and a seh, 'Yow bro, mi waan yuh sign off pon this', and mi a seh, 'Mi cya sign off pon something mi nuh know bout'… When mi ask bout it, 'Yow, mi soon call yuh back'; never call mi back."
The use of the original song in a commercial would see the master owner receiving sync licensing royalties, but the FLOW ad sees the instrumental being played and Teejay shouting out FLOW's summer promotion. Panda described it as a dubplate and not the original song being used in the ad, excluding DJ Mac from royalties.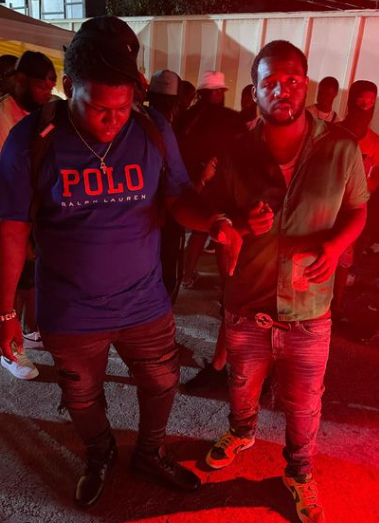 "When a song go big and a artist get dub fi some sound and dem thing deh, the person that supposed to collect money from that dub is the artist… Instead of one sound, FLOW reach out to an artist and seh, 'Yow, mi waan yuh do one dub'. Who supposed to be entitled to that money? That's national TV. That a play pon radio and etc., so, my beat is being used, so, dem need clearance for that as well. Remember you don't own the beat and a nuh you write the song…so dah money deh a nuh fi yuh."
He expressed disappointment in his name being excluded as a performer on the song's main credits, but didn't push the issue as it was already distributed and he didn't want to interfere with the streams. 
Despite the Drift drama, Panda is proud that the song met his "summer anthem" expectations, and is now shifting his attention to new music. 
Still, the situation has served as a reminder to "always safeguard yourself as a beatmaker. Yuh cya go wrong with pen and paper."
[ad_2]
Source link