[ad_1]
FLORENCE – Crystal Gayle has been a Nashville staple since the 1970s. Now, she'll bring her songs to the Pee Dee, taking the stage Aug. 24 at the Florence Performing Arts Center.
The country music icon and Grammy-award winning musician said she's planning for a fun night for her and the audience
"We're just gonna have a good time. I enjoy what I do, enjoy being in South Carolina. It's going to be fun," she said.
Gayle has received a range of honors over her decades-long career, including awards from the Academy of Country Music, the County Music Association and the American Music Awards and a star on the Hollywood Walk of Fame. In 2017, Gayle was inducted as a member of the Grand Ole Opry.
She has recorded 25 albums, three platinum and five gold. Four of her songs have reached the top 20 among pop singles.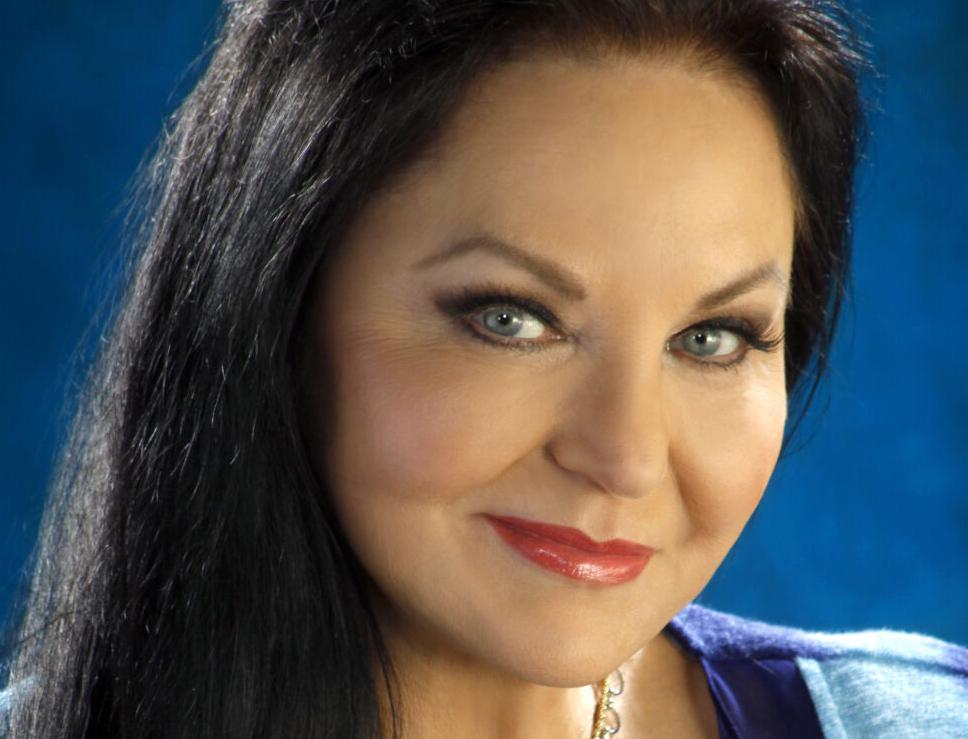 Gayle is most famous for her 1977 hit "Don't It Make My Brown Eyes Blue," which was named as one of the top 10 most performed country songs of the 20th Century by the American Society of Composers, Authors and Publishers.
Gayle started out singing in the vein of her sister, country music star Loretta Lynn. But when Gayle received limited success, she pivoted, turning instead to a more middle-of-the-road style that saw her perform songs she loved without the "hard country" edge that Lynn sang with.
"She said, 'Quit singing my songs, don't record anything I would,'" Gayle said of Lynn's advice to her. "She said, 'We have one Loretta Lynn, we don't need another.'"
Gayle credits that advice with putting her on the path to success.
Her most recent album, "You Don't Know Me," leans into her country roots, featuring classic country songs that she grew up listening to. The stripped down melodies make space for Gayle's smooth delivery. She sounds much the same as she did 40 years ago.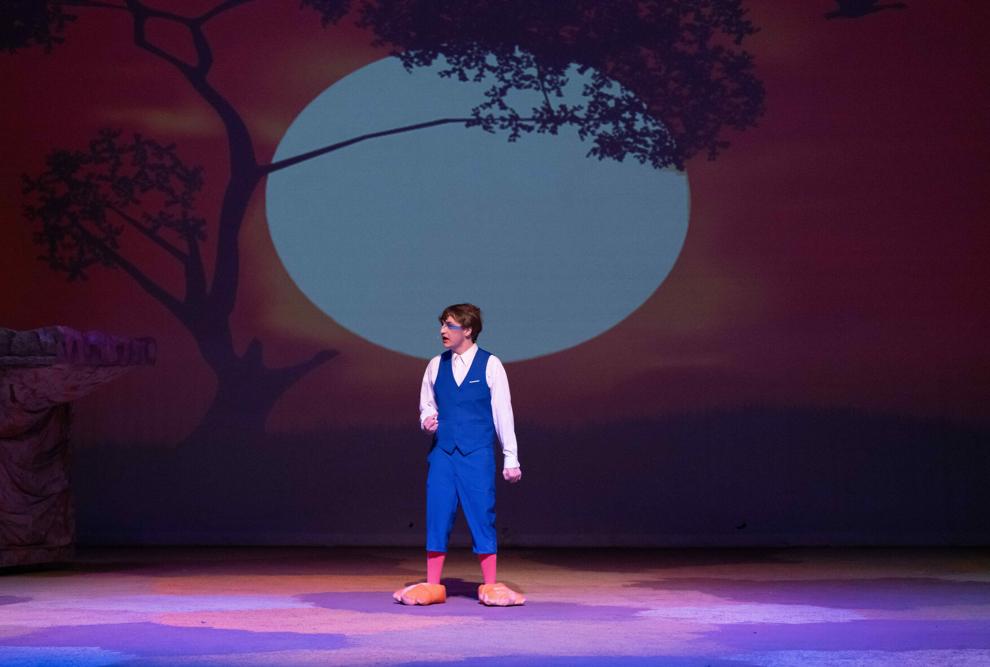 At 72, Gayle has no intention of turning off the music and calling off the tours anytime soon.


[ad_2]
Source link