[ad_1]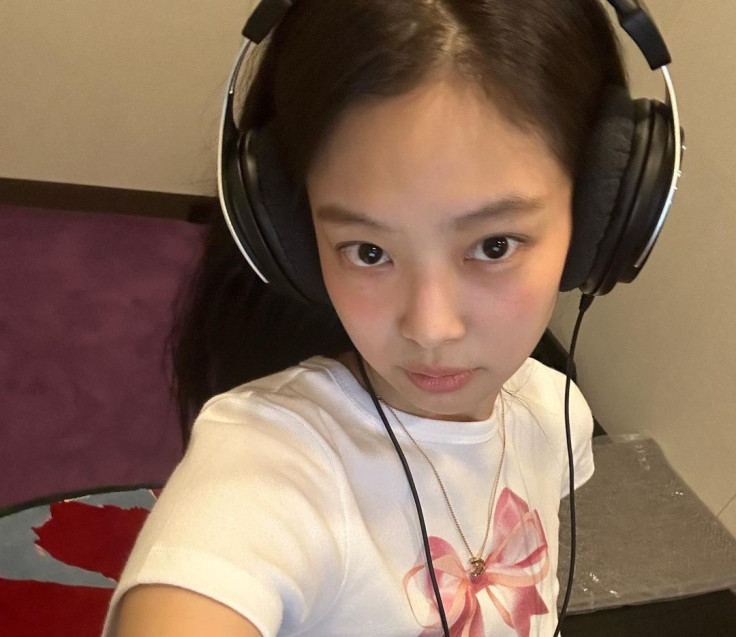 KEY POINTS
Local media outlets report that BLACKPINK's Jennie will release her next solo album soon
Jennie's unreleased song has been registered under the American Society of Composers, Authors and Publishers
Fans speculate that Jennie's "JNK1" will arrive soon
BLACKPINK member Jennie might be returning with solo music soon, though the group's contract renewal remains uncertain.
Rumors have been circulating online that the 27-year-old South Korean artist will release her second solo album right after the contract renewal between her and her bandmates, Lisa, Jisoo and Rosé, and their longtime label YG Entertainment gets settled, per local media outlets.
International Business Times couldn't independently verify this information. But if true, this will mark Jennie's first official comeback since the release of her "Solo" single album back in 2018. At the time, the record instantly became a hit, and its music video now holds the record for the first and fastest K-Pop female solo music video to reach 900 million views on YouTube.
Aside from a new album, Jennie might finally drop her unreleased song, "You and Me," on music streaming platforms soon.
The song has been registered with the American Society of Composers, Authors and Publishers (ASCAP) — an organization that guarantees song creators receive just compensation when their music is played in public — as seen in a photo uploaded by Twitter fan account @ONLYJENNIEPH.
Jennie first performed "You and Me" as part of her solo stage during the "Born Pink" world tour. Her live performance of the song has since been uploaded on social media sites, most notably YouTube.
Following the news, fans — known as Blinks — shared mixed reactions online about whether or not the singer-dancer will be releasing a new album since YG has yet to release an official statement regarding BLACKPINK's renewal.
While some were hopeful that "JNK1" would come soon, others speculated that "You and Me" would be part of a possible "Born Pink" live album that would be released at the end of the tour.
"#JENNIE's 'You and Me' has been registered on ASCAP. JNK1 is sooner [than] we expect??" one user wrote, attaching the same ASCAP registration photo.
Another commented, "Why would she use such [an] old song [on] JNK1? This is for the live album or something."
"Girl this is for the 'Born Pink' live album," a third user speculated.
"Please make [the album] happen," a fourth user stated.
Another wrote, "I can feel JNK1 is really coming very very soon!!!!"
"Jennie said, 'If I'm renewing y'all should give me a next album,'" a fifth user quipped.
Although nothing is certain at the moment, YG recently announced that an official statement regarding the contract renewal would come in September after BLACKPINK concludes the encore leg of its second world tour.
The quartet's seven-year contract has since been extended for another month, though it was supposed to end on Aug. 8, amid the celebration of BLACKPINK's 7th anniversary since its debut in 2016.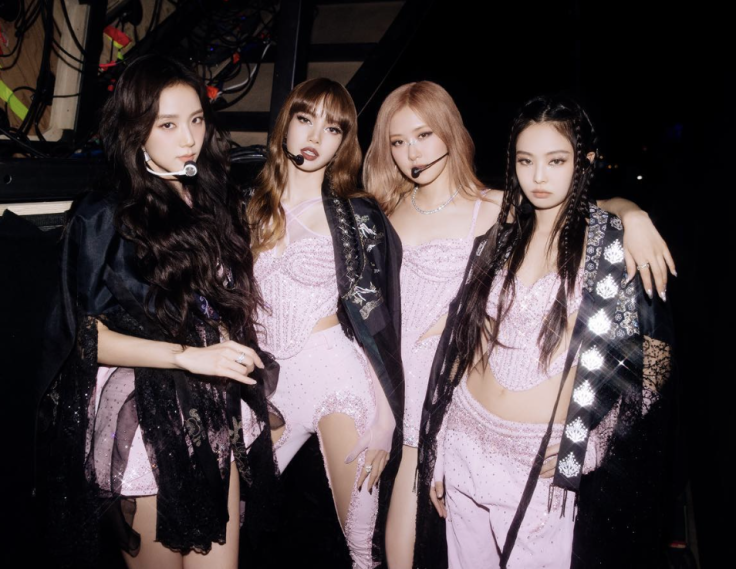 [ad_2]
Source link